Events
For Science!
Hosted by Stefanos & Senta
Experiment, observe, and record data — raw, pokey, tingly, throbbing, wet, hard data on Friday night at Dark Odyssey Surrender! Find new and familiar experiences at our lab stations. Capture your memories at our photo booth. Document your experience on our worksheet to enter our color changing chemical raffle! Observe cause and effect demonstrated by our Human BDSM Rube Goldberg Machine and enter our FOR SCIENCE lab attire costume contest! This once in a lifetime SCIENCE Experiment only happens with Stefanos & Senta at Dark Odyssey Surrender on Friday night!
Summary Details:
Experimental color changing raffle with sexy prizes
For Science themes costume show & contest
Lab and research stations exploring BDSM science w you as the test subjects
Interactive Human Rube Goldberg Machine
Photo booth to record your memories!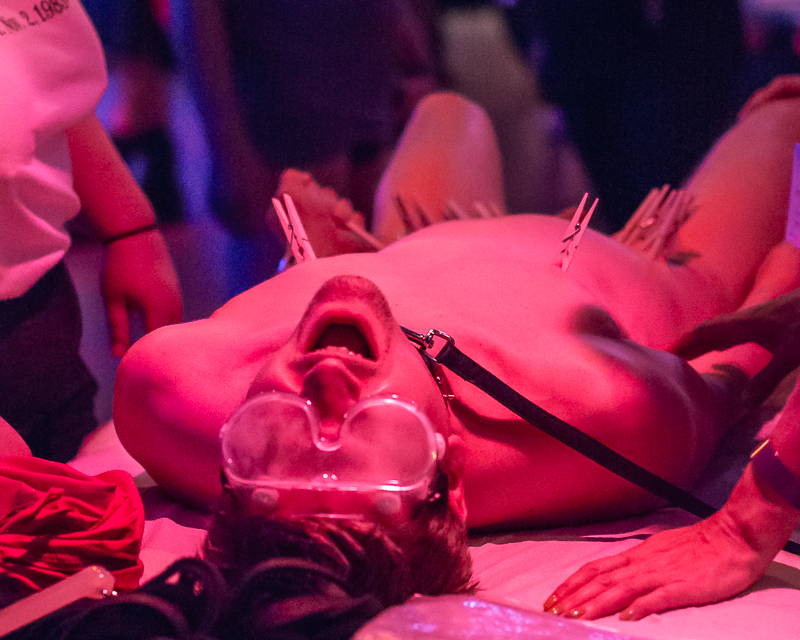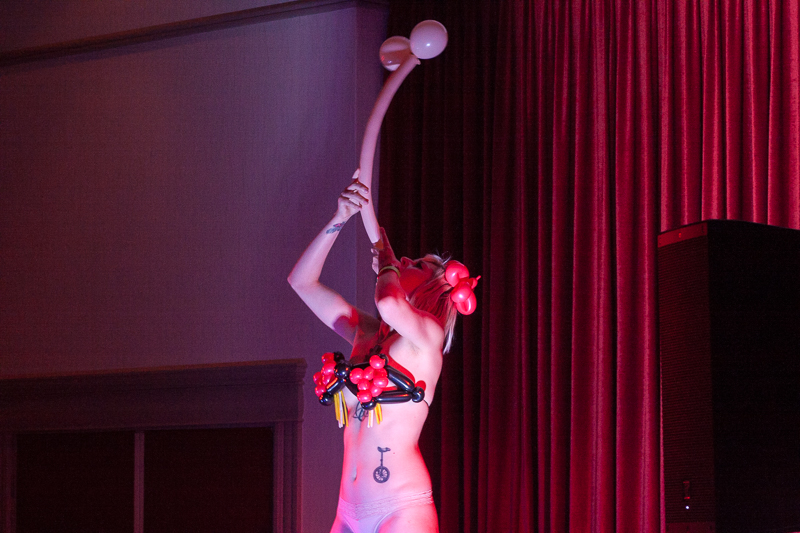 Spank Bank
Spank Bank will showcase sexy, diverse, boundary-pushing quality entertainment! Producer Andre Shakti has orchestrated an EPIC evening of delicious drag, jaw-dropping burlesque, scintillating circus, hilarious games, and SO MUCH MORE! Our amazing show this year features Wonder Dave's deliriously naughty wordsmithing, side-splitting comedy by Kristee Ono, XXX suspension bondage with Shay & Davey Faye, kinky vocals by Spycey Spyce, spellbinding seductions by Mojo Deville, blockhead sideshow action by Max Madame, profound performance art by Cinnamon Maxxine, wild gyrations by Nikki Darling, and more! Zip up that catsuit, tighten your submissive's collar, and invite the smoking hot instructor from your afternoon workshop. Trust us: the panties will be dropping like flies at Spank Bank!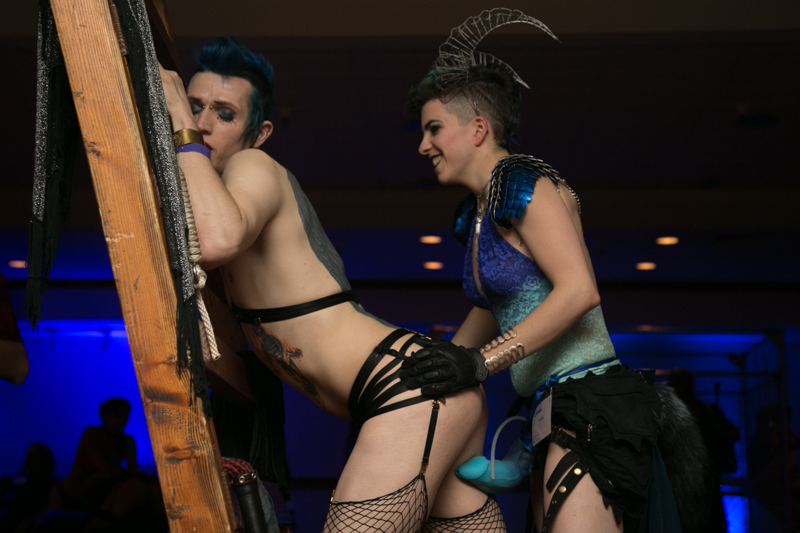 Protected an Connected: The Safer Sex Orgy
Hosted by Marcia Baczynski
Have you ever let a safer sex boundary slide because you didn't know how to speak up? Always wanted to have group sex, but don't know how to keep the bugs at bay? Maybe you just want to step up your safer sex game, to make it hotter and more fun. Skip the theory! At the Safer Sex Orgy, you'll learn stuff that you can try right away! Safer sex is about more than just condoms. This orgy starts with a highly entertaining playshop, where we'll cover:
* How to play with different barriers, no matter what your status
* Safer sex tips for group play that they never taught you in school
* How to talk about your safety needs in a way that's hot and allllll about desire
* Ways to keep your heart protected (because safer sex is more than just physical!)
* Using safer sex to tease, titillate and turn on your partner
* YOUR winning tips for hotter, safer sex
* And lots more!
Then, in this all-barriers, all-genders play party, you're encouraged to play as much — or as little — as you want. Get your perv on. Practice using things you've never tried before. See what it's like to play in an enthusiastically pro-safe-sex environment. Watch how other people do it. And discover new ways of playing that are low risk but hot hot HOT. It's creative, it's sexy, it's safe and it's fun!
Bawdy Storytelling
Bawdy Storytelling – the Nation's Original Sex + Storytelling event & the series the LA Weekly calls "The Moth for Pervs"– is bringing its one-of-a-kind approach to carnal personal narrative to Surrender! Fresh on the heels of new awards in both Los Angeles (Best Sexy Storytelling) and San Francisco (Best Literary Event), this Bay Area landmark has become a national treasure by consistently showcasing the vulnerability, unexpected transcendence and hilarity of sex and kink – all while delivering new opportunities to connect (and more) in an entertaining way. Featuring Real People & Rockstars sharing their true stories of sexual adventure for almost 9 years now, Bawdy Storytelling teases liberating tales out of everyday people to create unforgettable experiences for both performers and audiences alike. At this Dark Odyssey show, we'll feature a line-up of known entities in curated stories, & then we'll have BawdySlam (where we give YOU the opportunity to tell your 5 minute tale). After all, this how we build community: we tell our stories.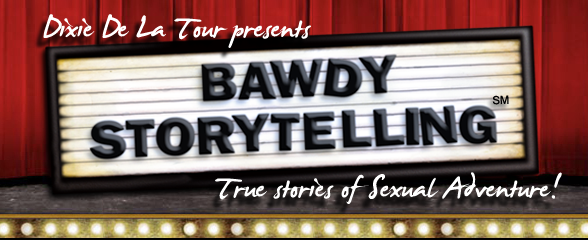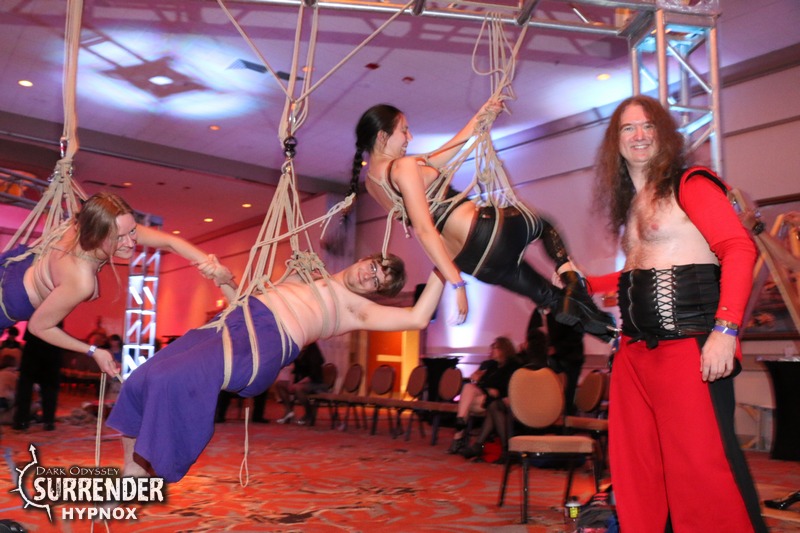 Rope Buffet and Mixer
hosted by Topologist A feast for rope beginners and experts alike! Step up to a tying station to learn one of a wide variety of rope techniques on offer from national instructors and local enthusiasts; get paired up with a tying partner at the singles station; browse our library of books for inspiration or show off your moves in the open play area. Need rope to bring to classes the rest of the weekend? Buy some here! If you're not a rope addict yet, we'll have you hooked by the time you leave.
Critter Mosh
Hosted by Stefanos and Senta
Come let your animal out at the Dark Odyssey Critter Mosh with Stefanos & Senta (aka Pup Bandit)! The mosh pit also features an obedience challenge and recognition awards for handlers and critters like: most agile, cutest, silliest, most obedient and more - after all, what critter doesn't like to have a fancy ribbon to show off? The critter mosh is not just for puppies, kitties, ponies, dragons, and unicorns; single handlers or those who already have their hands (and leashes) full can come too. If you've never done pet play, arrive at the start for a brief orientation, or feel free to ask questions as we go along. New animals and handlers are all welcome to come explore… just don't pee on the carpet!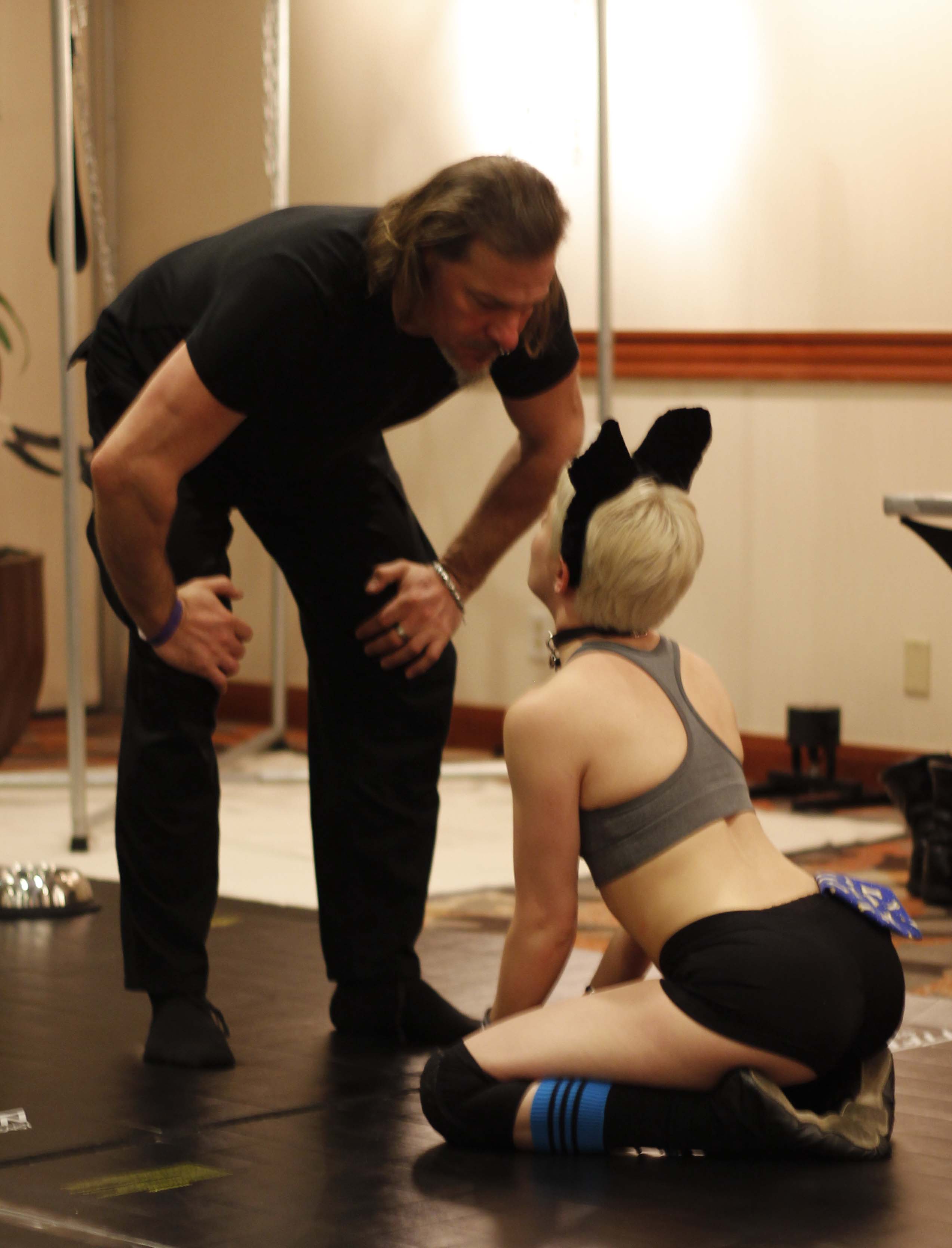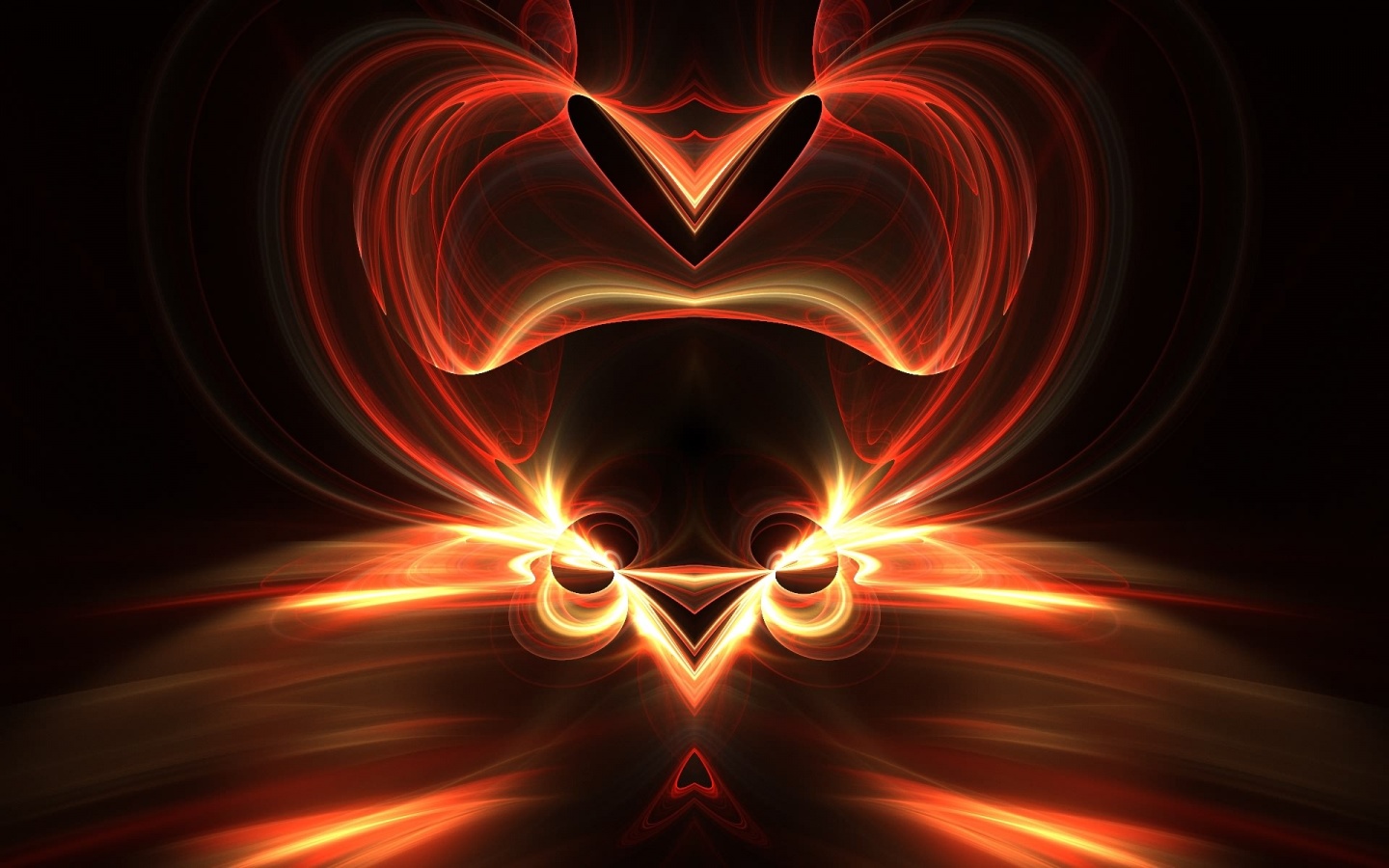 Dark Pink Puja
Sample the juicy delights Tantra has to offer. Tantalize your senses while getting high on energy itself exploring your heart, energy and a deeper connection with yourself and others. This is the perfect place to come and explore Tantra whether you're dipping your toes in for the first time or a reasoned pro! Caroline Carrington's legendary Dark Pink Puja is an interactive experience expanding connections, intimacy and love. You are guided through a series of fun and playful exercises including sound, breath, energy and conscious touch and invited to choose a variety of partners through the evening. The perfect way to juice up your Saturday evening!
Kinky Speed Dating with Psychokitty
Want to jumping at full speed? Meet as many people as you can?
Kinky Speed Dating offers you a chance find that special someone, that someone for the moment, or that really cool person you've seen around.
Join us for a night of new beginnings and first impressions. Meet a lot of new people fast!
Meet those with similar kinks and interests.
Meet someone with whom to try something new.
Declare your appetite for the round, you can always try something different next round.
Kinky Speed Dating is open to all genders, and orientations.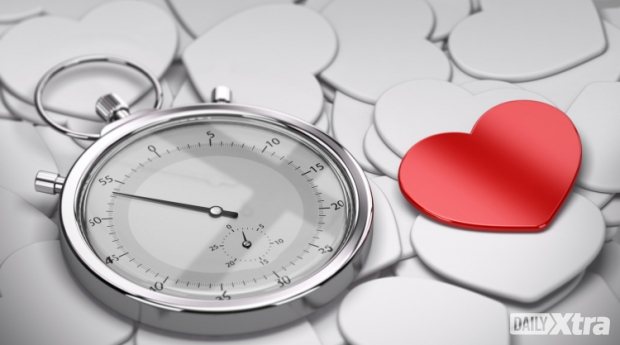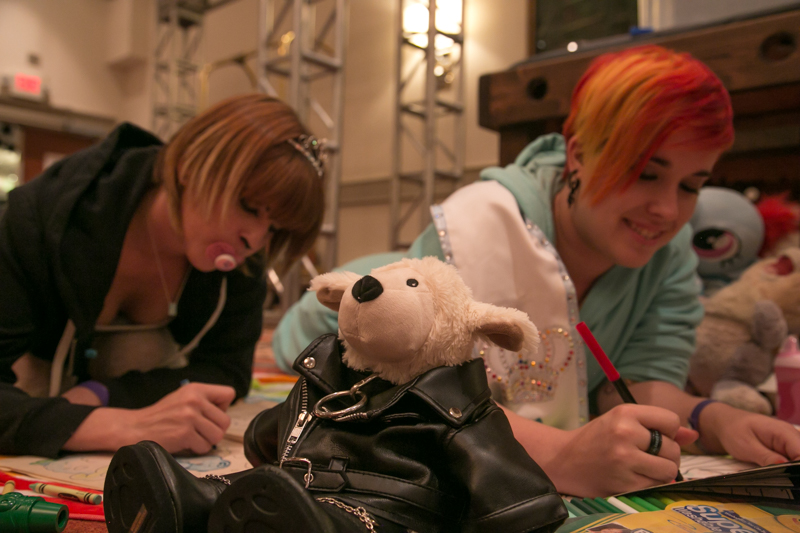 Sunday Morning Cartoons!
Littles, pets, and anyone who enjoys a lazy Sunday morning is welcome to join us as we snuggle up and watch cartoons! Feel free to bring your breakfast, your favorite stuffed animals or toys, blankets, and any quiet activity to play.
Suspension Showcase
Our internationally-known bondage track instructors and extraordinary local talent bring you a scintillating sensual suspension show on multiple stages! Get some sexy inspiration for your own bondage scenes, or just sit back and enjoy performances by some of the best. Feeling a bit exhibitionist? Sign up for one of our walk-up slots to take your rope on stage.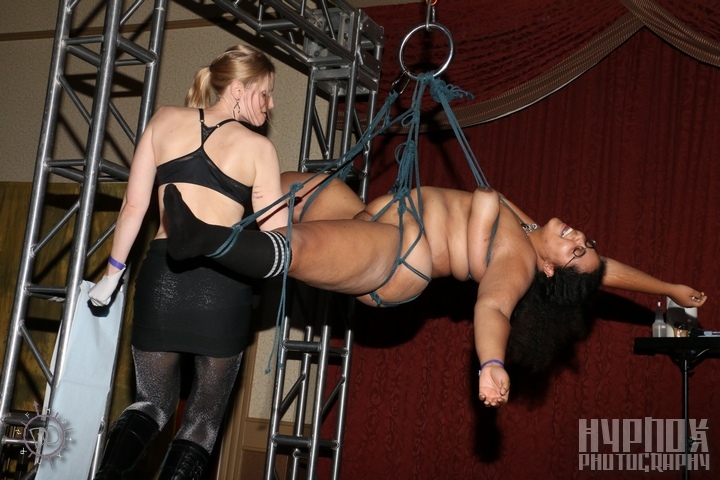 Cigar and Boots Social
sponsored by the Legion of Sin
Come close out an amazing weekend with friends. Our hosts bring their unique high-energy take on a classic pairing of pleasures and fellowship. Whether your desires are the sweet aroma of leather and boot grease, or the sublime taste of shade grown tobacco, the Cigar and Boots Social is for you. We'll have demonstrations on all aspects of cigar enjoyment. Cigar Deconstruction and Appreciation, Cutting and Lighting for Maximum Enjoyment, Cigar Service. Giving and Receiving.
If your kink is servicing folks with boots, as a Boot Black, Footstool, or Worshiper, we encourage to come and serve, for the love of the kink. Don't miss this opportunity to share in a new take on old indulgences!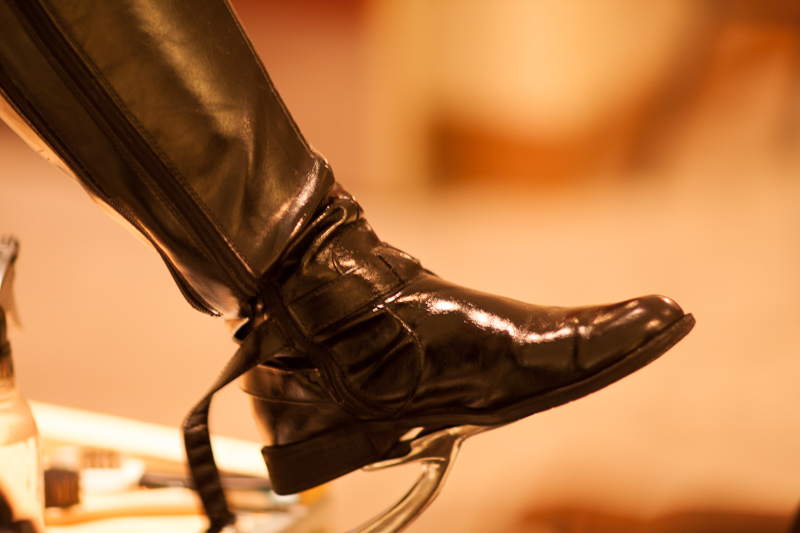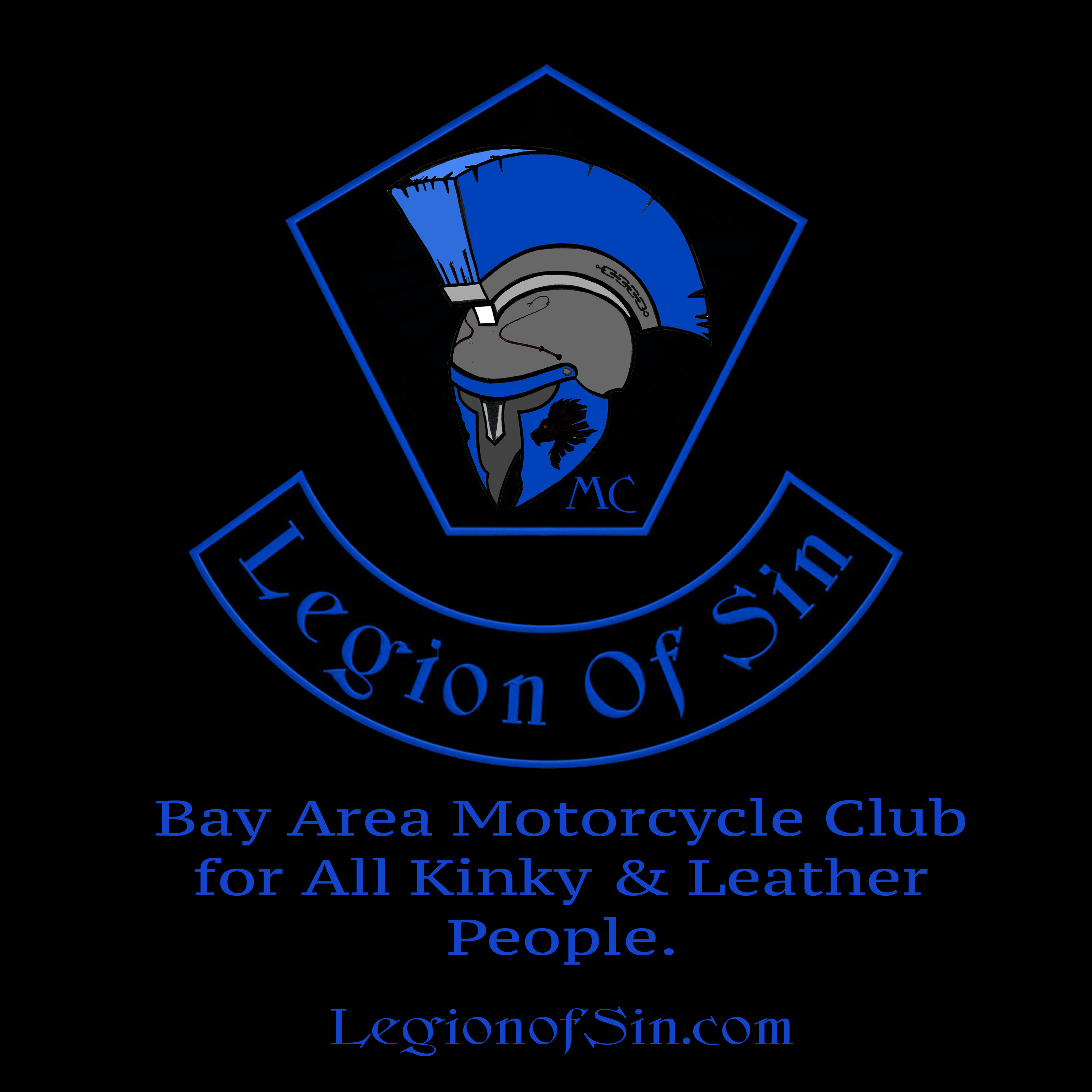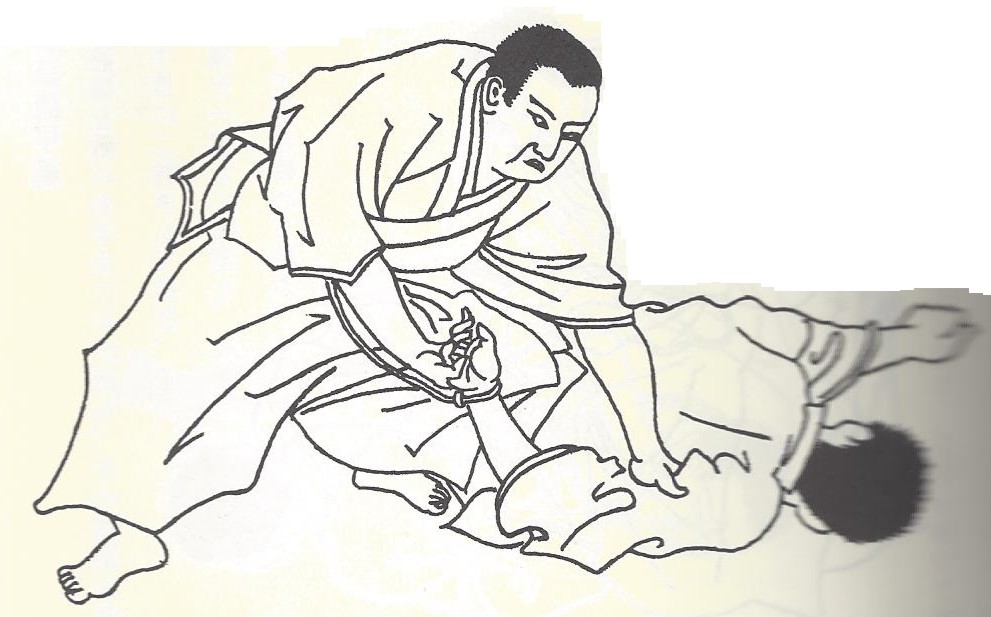 Capture and Bondage Techniques of the Samurai
Techniques from the Samurai arts such as Jujutsu and Hojojutsu will be modified in this class for use in the dungeon.  Martial arts concepts from Jujutsu including pressure points, pain, body mechanics, and joint control will be taught to take down, restrain the bottom, and maintain control during a Hojojutsu rope tie.  Hojojutsu ties attack air, energy, and blood pathways and are not comfortable, not nice, and highly effective.  This class will maintain the martial aspects of these arts in a reasonably safe manner for play.  Several takedowns, restraint techniques, and ties will be taught and practiced with detail and assistance. This is a hands-on class though participation is not required.  Please bring your own rope if possible, however instructor will have rope to lend.
Opening Ritual
Led by The Temple of Shadows
And so we begin. . . called together heart, breath, blood & bone.  We are the implements & altars. We are the power that flows. We are the guides & the guided. We are the tribe that embraces darkness. Join us. Let all of who you are be welcomed. Ground in your purpose. We shall co-create the safe space, sacred intentions & spiral path of our weekend journey.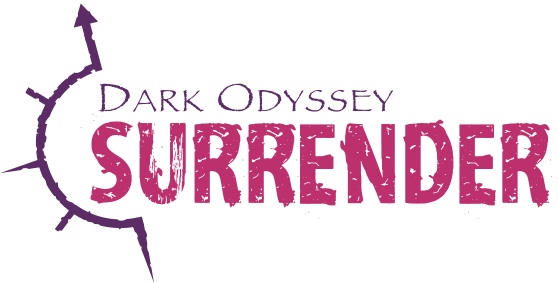 Self-Suspension "Hang Out"
Hosted by Shay & Parker RopeBoi
Snag a place on the truss & tie yourself up! This laid back and supportive gathering for self-suspension aficionados is an opportunity to share knowledge, socialize, learn from watching other self-tyers, and spot for each other. Feel free to bring questions — anyone interested in self-tying is welcome to come mingle & watch!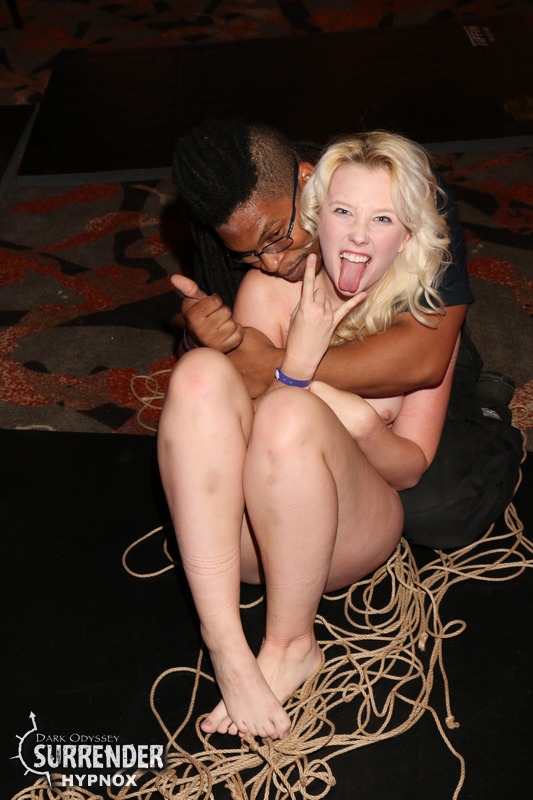 Get Your Flirt On!
Hosted by Marcia Baczynski
Dark Odyssey is an opportunity to play, as adults. But new people and situations can get you into your head. So how do you get out of it and into connecting with other people? Can you still flirt if you're feeling awkward? How do you shake off your everyday constraints and get into your sexy space? In this lighthearted playshop, we'll play a bunch of fun games to find your inner flirt, access your curiosity, initiate scenes and embrace your playfulness for more fun event experience and super hot sex.
Dirty Talk Game Show
Join host Psychokitty and some of the sexiest talkers the scene has to
offer as they compete in a game of wit, spontaneity and often sheer stupidity! Our competitors will be challenged to spout minute long sexy diatribes that would drive a nun renounce her vow of celibacy and make chastity rings spontaneously combust. In this fast paced and clever game show, we will prove the tongue is mightier than both the pen and the sword (and perhaps even the Hitachi) as our panelists attempt to soak the proverbial panties of everyone in the audience- while their opponents score points by heckling them, all to win their chance to be crowned … the Dirtiest Talker of them all!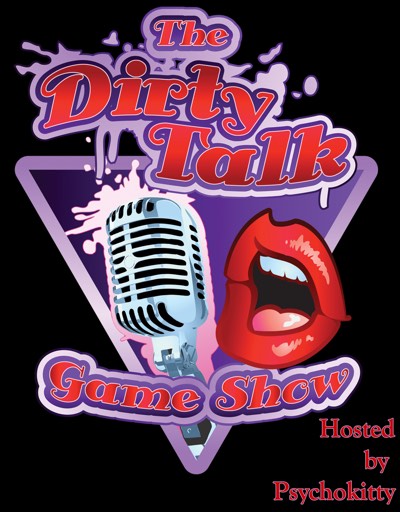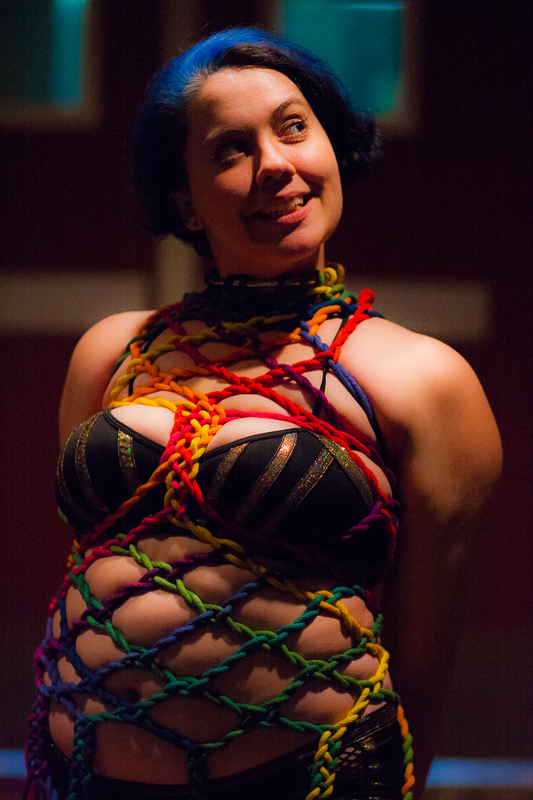 Role Play and Improvisation in BDSM
Role play can bring life, fun and intensity to your scenes. This interactive event will include discussion of role-play and improv in the context of BDSM, as well as demos and easy role play and improv exercises. No theater experience is necessary; all are warmly welcomed to play. Come join in the fun as participant and/or audience!