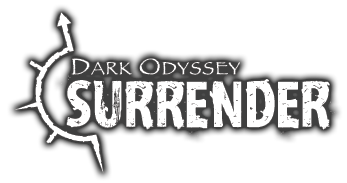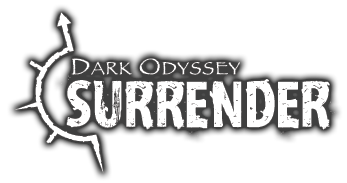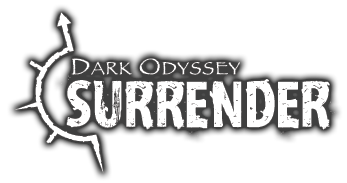 Bridging Kink, Sex and Spirit
Surrender — November 10-12, 2017 — San Francisco
Nearly a thousand people came out for Dark Odyssey's West Coast event last November, and we are thrilled to announce the return of DO: Surrender to the Bay Area for 2017! Come learn, explore, and play in a no holds barred, sexually charged atmosphere. Interactive workshops fill your days, while at night you'll explore dark dungeons, powerful rituals, passionate scenes, and mind-blowing ecstasy all under one roof in a proven scene friendly hotel in downtown San Francisco.
Join us as we combine sexuality, spirituality, education and play in an immersive environment where fantasy becomes reality. We are omnisexual – straight, gay, bi, queer, trans, and genderqueer. We are leatherfolk, kinksters, swingers, cross dressers, sex educators, Tantra practitioners, Pagans, and perverts. We are vanilla and kinky, beginners and veterans, singles, couples, triads, and more.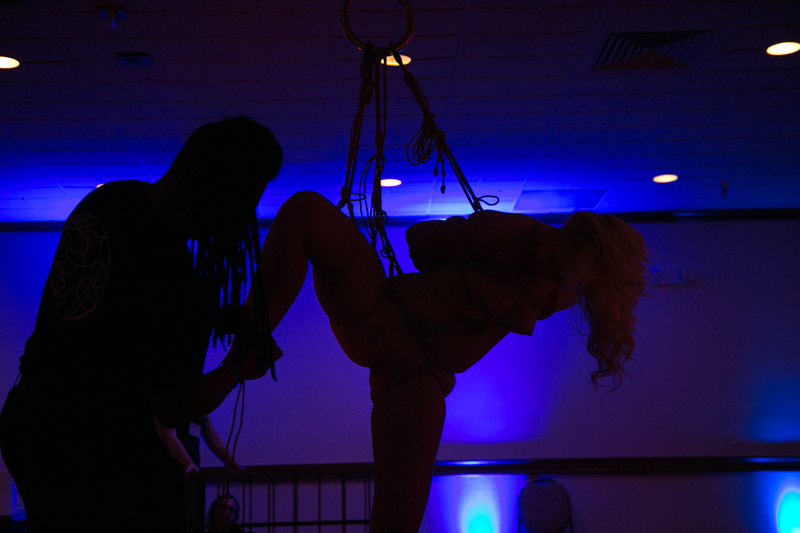 Dark Odyssey: Surrender features:
Over 40 local & national educators, authors & activists
80+ unique & dynamic workshops & special events
Classes on BDSM, polyamory, sex, tantra & spirituality
20,000 sq ft of fully equipped dungeons
Parties, events & open play until 3:00am
Meet & Greets, Hospitality Suite and sensual exploration events
Queer & gender queer mixer
Amazing Special Events and Experiences
Burlesque, drag & kinky performances from local & national talents
Downtown San Francisco kink friendly hotel
Join us on an adventure where we play, discover, and learn to achieve more ecstatic states of love, awareness, and personal sexuality. Dark Odyssey Surrender will immerse you in an atmosphere of sexual energy and experimentation that will add excitement and passion to your relationships and create deeper levels of connection between you and your partners.
For notices about future events — just ask to be added to our mailing list!