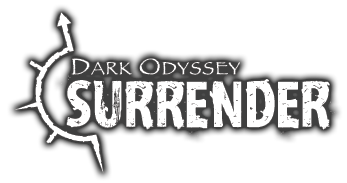 Bridging Kink, Sex and Spirit
Surrender — November 14-16, 2014 — San Francisco
Nearly a thousand people came out for Dark Odyssey's West Coast event last November, and we are thrilled to announce the return of DO: Surrender to the City by the Bay for 2014! Come learn, explore, and play in a no holds barred, sexually charged atmosphere. Interactive workshops fill your days, while at night you'll explore dark dungeons, powerful rituals, passionate scenes, and mind-blowing ecstasy all under one roof in a proven scene friendly hotel in downtown San Francisco.
Join us as we combine sexuality, spirituality, education and play in an immersive environment where fantasy becomes reality. We are omnisexual – straight, gay, bi, queer, trans, and genderqueer. We are leatherfolk, kinksters, swingers, cross dressers, sex educators, Tantra practitioners, Pagans, and perverts. We are vanilla and kinky, beginners and veterans, singles, couples, triads, and more.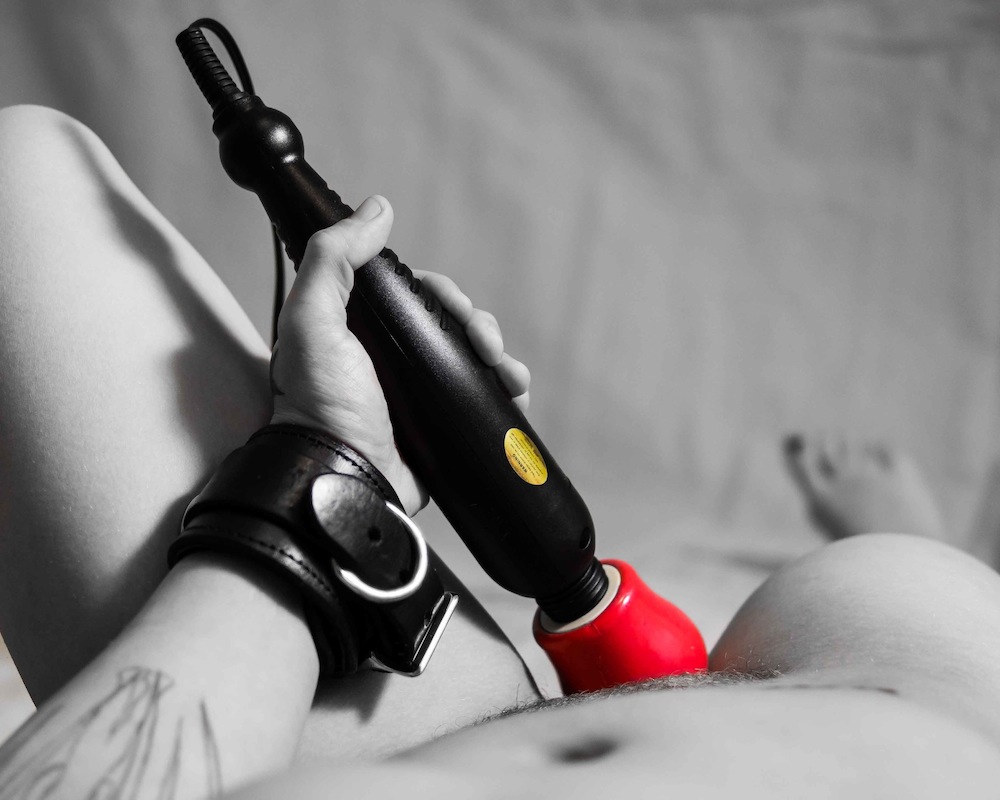 ---
Dark Odyssey: Surrender features:
Over 40 local & national educators, authors & activists
80+ unique & dynamic workshops & special events
Classes on BDSM, polyamory, sex, tantra & spirituality
20,000 sq ft of fully equipped dungeons
Parties, events & open play until 3:00am
International Great-Big Littles Contest
Animal show & agility course
Meet & Greets, Hospitality Suite and sensual exploration events
Queer & gender queer mixer
Hook suspension experiences
Burlesque, drag & kinky performances from local & national talents
Downtown San Francisco kink friendly hotel
Join us on an adventure where we play, discover, and learn to achieve more ecstatic states of love, awareness, and personal sexuality. Dark Odyssey Surrender will immerse you in an atmosphere of sexual energy and experimentation that will add excitement and passion to your relationships and create deeper levels of connection between you and your partners.
For notices about future events — just ask to be added to our mailing list!
REGISTRATION IS CLOSED!
Surrender is now in progress and registration is closed. So far it has been nothing short of amazing. If you missed out, we are sorry. But we will be back again next year. Winter Fire (Washington DC is up next on Presidents Day Weekend … registration is opening soon!
---
SCHEDULE AVAILABLE!
---
Every 2nd THURSDAY:
D.O. HAPPY HOUR @ ALCHEMY IN SF
We've built the new D.O. Lounge and Rumpus room upstairs at Alchemy, the stylish private dungeon space in the SOMA district of SF.  Our Grand Opening during Folsom Fair was a smash.  Join us again on December 11th for our Dirty Santa edition … and Greg's Birthday.  DO:SF Fetlife group for more info and updates.
---
GET A ROOM!
A place to call your own… getting a room at the host hotel is really one of the great joys in life. Its your own little slice of paradise. Make a costume change, take a power nap, have some private time with a special someone, or play till 3am and still get to class in the morning. So many reason… so few rooms … get yours now!
Get Updates!
Join our mailing list.
Join