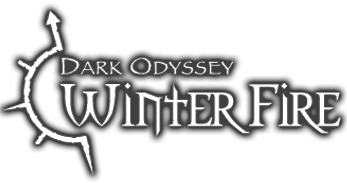 Luxury Hotel Takeover
Winter Fire — February 16-19, 2018 — Washington, DC
DO's Luxury Hotel Takeover Returns For 2018!
Imagine a vacation where you can explore the many facets of sexuality in a private, intimate community of like-minded people. A wholly unique immersive experience which brings together sexuality, spirituality, education, and play in a fun, supportive, non-judgmental, diverse environment where fantasy becomes reality.
By day, learn sexual tips and techniques to create, maintain, or revive the erotic spark in your relationship. Explore a multitude of partnering possibilities, from swinging and open relationships to threesomes and polyamory. Brush up on the basics, or get hands-on experience at new BDSM skills like bondage, flogging, sensory deprivation and Dominant/submissive dynamics. Delve into a world of spiritual journeys and teachings on Earth-based spirituality, Tantra, and paganism. Find all this and more in a series of dynamic workshops from top-notch sex educators, relationship experts, BDSM masters, and spiritual teachers.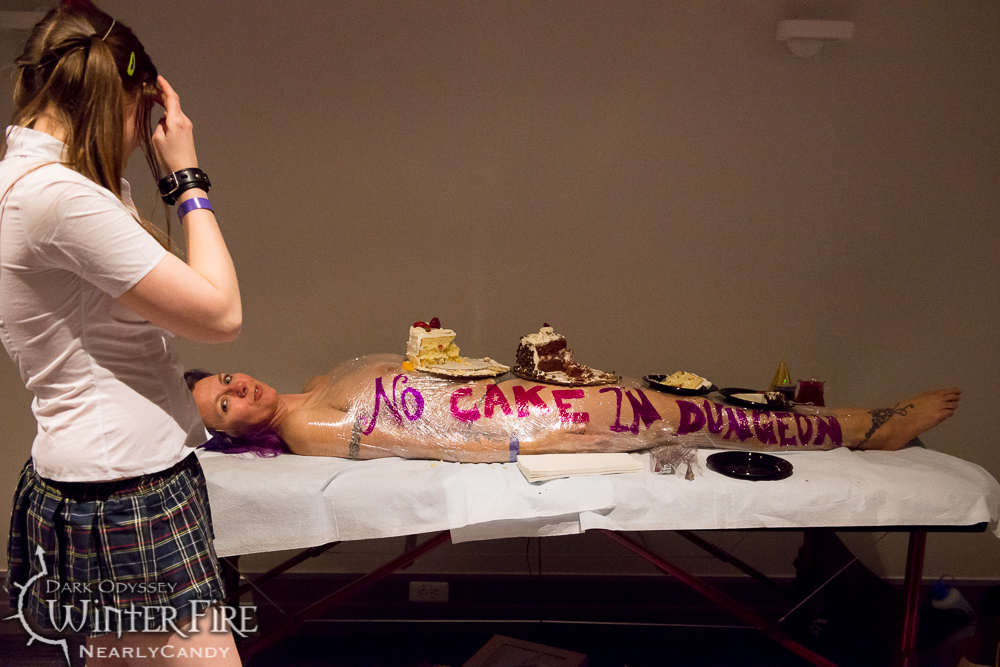 At night, be transported to a place where people are free to explore the boundaries of their inner desires in luxuriantly equipped dungeons and sensual playspaces, transformed by our famed ambiance team into a canvass for your erotic dreams. You can also take in a show by some of the most talented performers on the east coast, delve into your inner landscape with a powerful ritual or Tantric journey, or relax and socialize with friends old and new.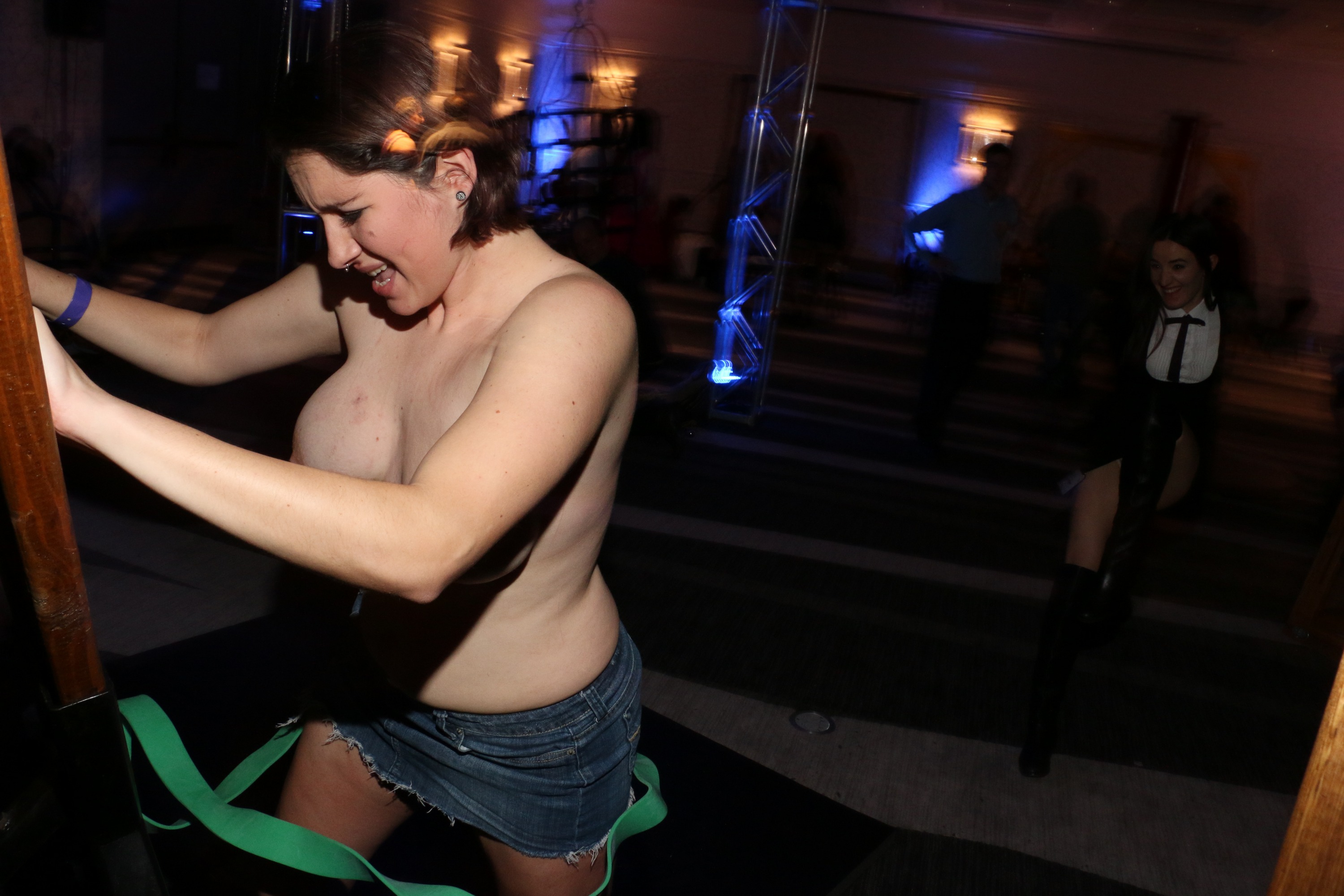 Winter Fire is a weekend long kinky takeover of a luxury hotel in downtown Washington DC, just moments from Union Station, the Mall, the Smithsonian, and Capitol Hill. We've been coming to this hotel for years and not only are they well aware of what we do, they are always welcoming and accommodating to our unique needs. So join us this February on an adventure of play, discovery, and learning, where we will achieve ecstatic states of love, awareness, and personal sexuality.
For notices about future events — just ask to be added to our mailing list!
HEY – GET A ROOM!
Having your own private space elevates a weekend convention into an amazing vacation. There are only a few rooms left at our two overflow hotels and the room blocks close this weekend. Register now and get a room!
VOLUNTEERS NEEDED AT WINTER FIRE
Are you friendly, like meeting people, enjoy going the extra mile to make things amazing for everyone? Then sign up to be a volunteer at Winter Fire. Not only do you get that warm fuzzy feeling for having helped out, but we have a great benefit package available to help those with a financial need come to the event.
---
NEW HOTEL RESERVATION RULES!
Again this year, if you reserve a room at one of our hotels the hotel will be charging you for your 1st nights room and tax. This first night will be non refundable and non transferable. So make sure you can attend before you book a hotel room.
---
Get Updates!
Join our mailing list.
Join