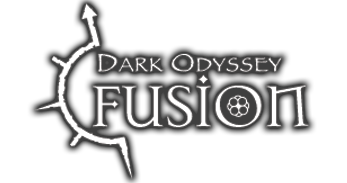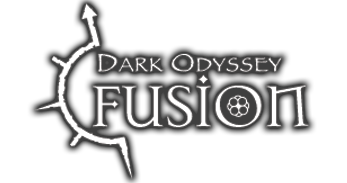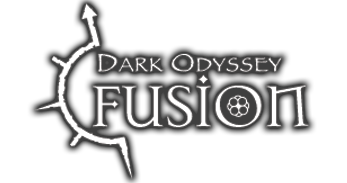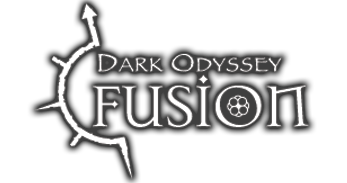 Sex + Kink + Spirit
Fusion — June 22-27, 2016 — Northern Maryland
Dark Odyssey's big Summer festival returns June 22 – 27, 2016. DO: Fusion brings together kinksters, queers, swingers, spiritualists, the adventurous & the perverted for an intense weekend that fuses Sex, Kink, & Spirit. There will be a thousand fellow erotic explorers achieving ecstatic states of passion, desire, and transformation. All happening at the same magical retreat in Northern Maryland that has served as Dark Odyssey's Summer home for years.
200+ Acre Private Facility
40 Cabins with 400 Beds
Meal Plan (includes breakfast, lunch and dinner)
Famous Midnight Snack for Everyone
3 Amazing Dungeons – Filled with equipment!
Sex-O-Rama Playspace
Fusion Educational Tracks – Sex + Kink + Spirit
Special Events including:
Dirty Pig Leather Contest
Kinky Camp Cabin Crawl
Taken! Fantasy Kidnappings
DO Fire Jams
For Science! Exploratorium
Carnal Casino
Kink State Fair
Cirqueljerk
Cigars, Boots, & Chocolate
Join us in an atmosphere of sexual energy and experimentation that will add excitement and passion to your relationships and create deeper levels of connection between you and your partners.
For notices about future events — just ask to be added to our mailing list!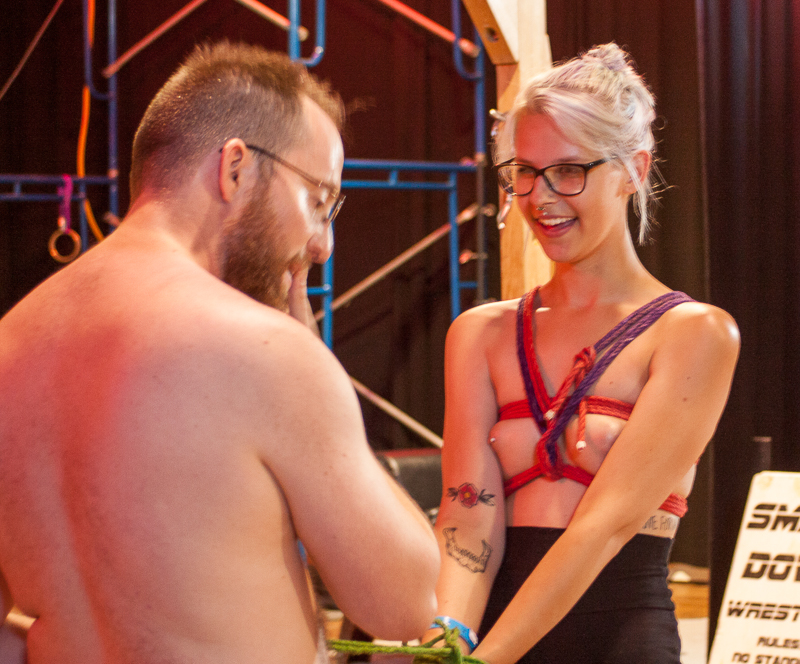 FUSION IS HERE!
Registration is closed!  We hopefully will have some great pictures posted here soon so you can see all the fun you are missing. 🙂
---
SUMMER CAMP REGISTRATION OPENS SOON
Summer Camp – Labor Day Weekend!
Missed Fusion … Summer Camp reg opens next week!!!!  What are you doing Labor Day Weekend?? … join us for the time of your life!
Get Updates!
Join our mailing list.
Join