Hotel
HOST HOTEL INFORMATION
Our host hotel is in downtown San Francisco and is well known to locals for hosting several other kink events throughout the year. We will be taking all 20,000 square feet of ballroom space the hotel has to offer so there will be plenty of room for our workshops, special event and parties.
As a nationally known hotel chain, they offer all the expected amenities including a roof top pool, gym, restaurant, bar, etc and almost 500 rooms. Unfortunately, with so many rooms we will not have the entire hotel, but our ballroom space is easily cordoned off from the rest of the hotel and we will have a great social area on the lower ballroom level in addition to our playspaces and classrooms.
We have a 200 room block that is going to sell out fast. We got an amazing rate of $169/night. For those of you traveling from outside the bay area you can extend that rate up to 3 days before and 3 days after the event and actually get some sight-seeing in while you're in the Bay Area.
The play spaces are open on Friday, Saturday AND Sunday night so we recommend staying until Monday if you can.
Nationally Known Hotel Accommodations at $169/night
20,000 sq ft of workshop and playspace
Private Ballroom Level
Downtown San Francisco
Playspaces open till 3am
Rates
Double Double (Two Double Beds) $169/Night + Taxes
King Room $169/Night + Taxes
One Bedroom Parlor Suite $649/Night + Taxes
Applies to All Rooms
All rooms – Minimum 2 night stay
Additional $20/person/night for Triple or Quad Occupancy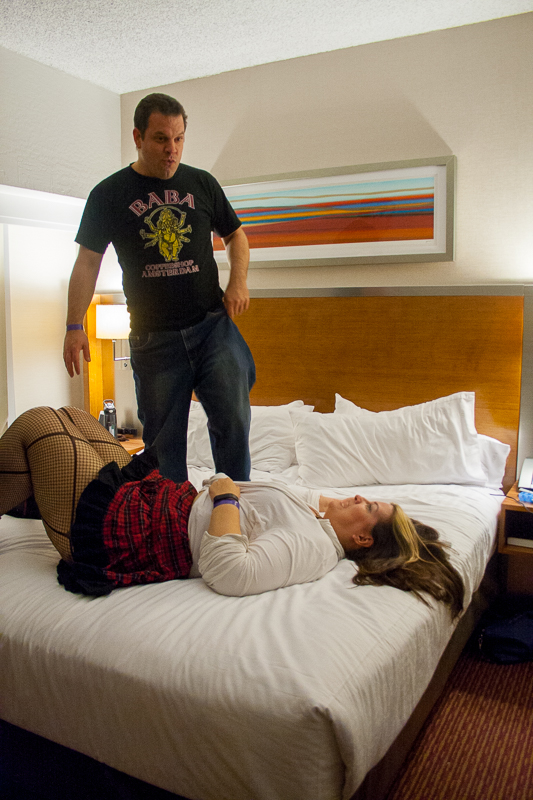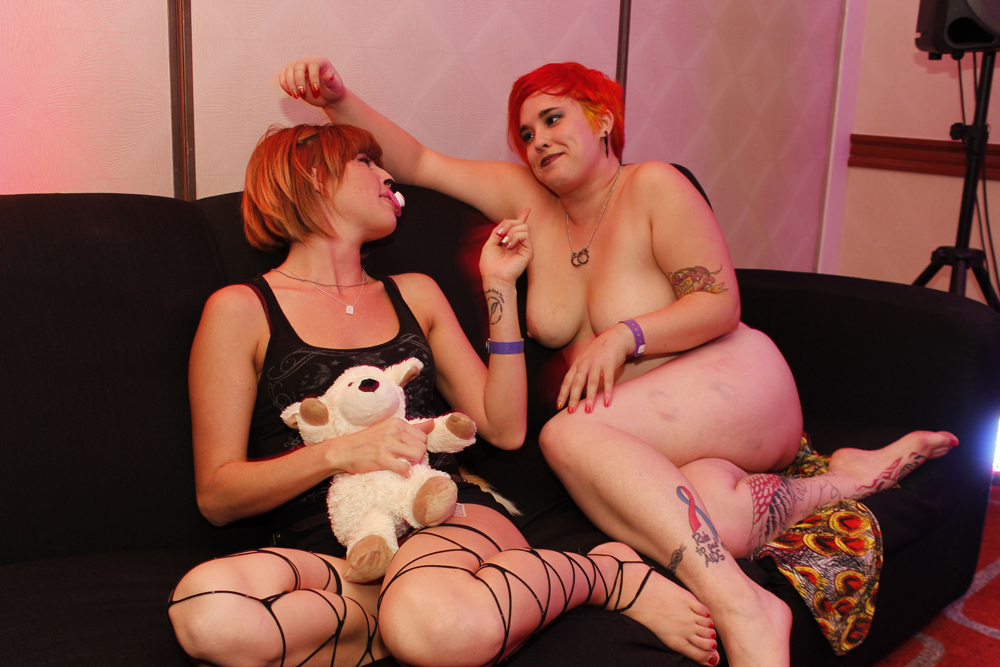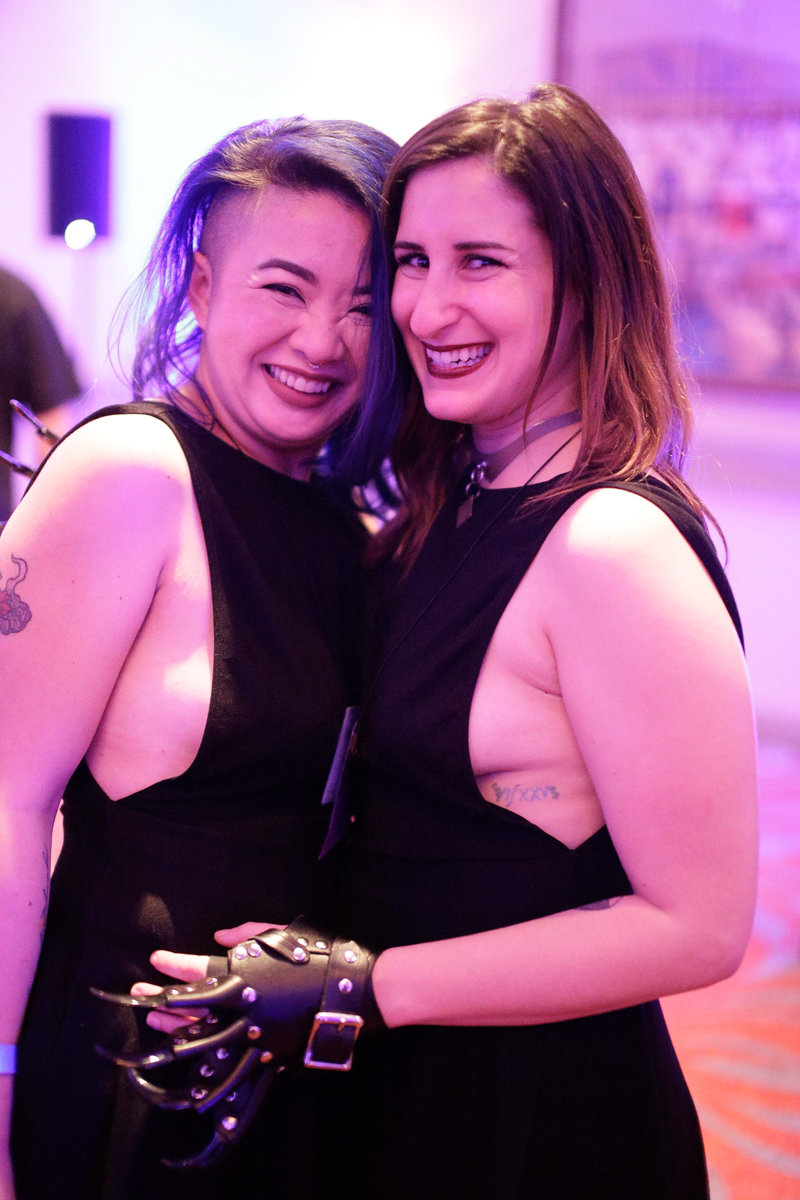 Notes:
Room reservations must be confirmed and guaranteed with a credit card for one (1) night's guest room charge at the applicable room rate plus taxes. (Note: the hotel has NOT been charging one night in advance but they do reserve that right. They absolutely will charge you if you "no show" or don't cancel with at least a 5 day notice as outlined below)
Attendees will be responsible for room rate, taxes, and incidental charges.
All cancellations must be received at least 5 days prior to scheduled arrival otherwise two (2) night's guest room charges at the applicable room rate plus taxes will be charged to the credit card used to guarantee the room. A cancellation number must be issued by Dark Odyssey to confirm receipt of cancellation request.
Check-in is at 3:00 PM and check-out is promptly at 12:00 Noon.
For any guest checking out between 2:00 – 6:00 PM on the day of departure, a one-half day room rate charge will be incurred. After 6:00 PM the full day group rate will be charged. The Bell Captain can arrange to check baggage for guests arriving early and for guests attending functions on their day of departure.
You cannot checkout early during the event to avoid paying the 2 night minimum.
How to Book a Room:
During Online Registration select the hotel room option.
We will fill your room preference if available.
If your room preference is not available you will be contacted with a list of available options
Your reservation information including credit card information to guarantee the room will be given to the host hotel.
The Status of your room request will be listed in the Attendees Area. Your Hotel Room Confirmation Number will eventually be listed there as soon as we receive it from the hotel which usually takes 2 – 3 weeks from the time of your registration.
How to Cancel Your Room:
All cancellations must be received at least 5 days prior to check in.
You must send an email to hotelrooms@darkodyssey.com and receive a cancellation confirmation number in order to ensure your room has been cancelled and not be charged the room guarantee.