WHO ATTENDS DARK ODYSSEY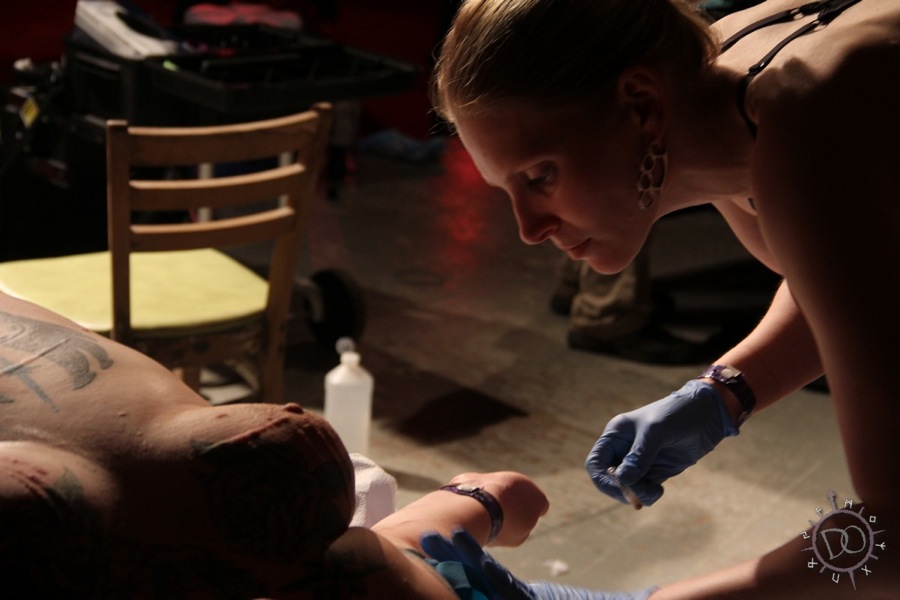 Dark Odyssey attracts open minded people from all walks of life who are interested in sexual exploration and adventure; doctors and lawyers, artists and activists, husbands and wives, you and me. We are a truly a pansexual community; heterosexual, bisexual, gay, lesbian, transgendered. Many of us are already deeply involved in one or more aspects of alternative sexuality and want to explore other areas or share our knowledge with those on the journey.
Most of our attendees have an interest in one or more or the following: BDSM/leathersex, polyamory, open relationships and swinging, Eastern Philosophies, Earth-based spirituality, and Tantra.
Participating Groups
Dark Odyssey is pleased to have an incredibly diverse number of organizations throughout the country that have agreed to be participating groups. If you are a member of one of the following groups, you are entitled to a registration discount.
Interested in becoming a participating group?