Whether you watch the spectacle or are the center of attention, Special Events are a Dark Odyssey treat to behold. Spice up your nights (and days!) with parties, socials, rituals and more for you to choose from. Campers can also create their own events (we call them IONs) and advertise them in our online Community System once they register. More info on Summer Camp 2016 programming To Be Announced!
Here are just a few special events in the works for this year…
Fake It 'Til You Make It
Hosted by Andre Shakti
If we love anything, we love music, celebrities, and mimes, and we've distilled the best of all three into one unforgettable contest, hosted by the ineffable Andre Shakti! Four performers will strut their stuff, competing against each other in a struggle to be the best faux-calist. Showing off their moves, working their lips and their stage magic, they'll strive under the supervision of Andre and a panel of almost-certainly- biased judges to come out on top and be camp's next big sensation. The winner gets glory, the losers get righteous fury, and we all get to watch a spectacle that promises to be awesome, amusing, or at least can't-look- away horrifying. Come and cheer on your favorite as you lip sync right along with them from the audience.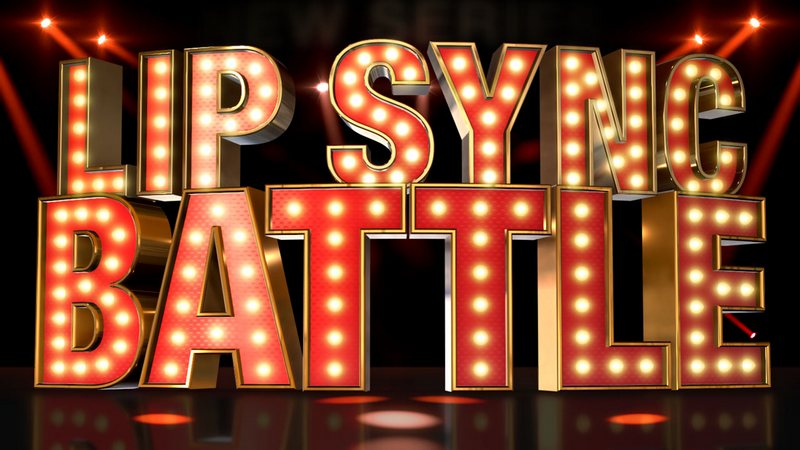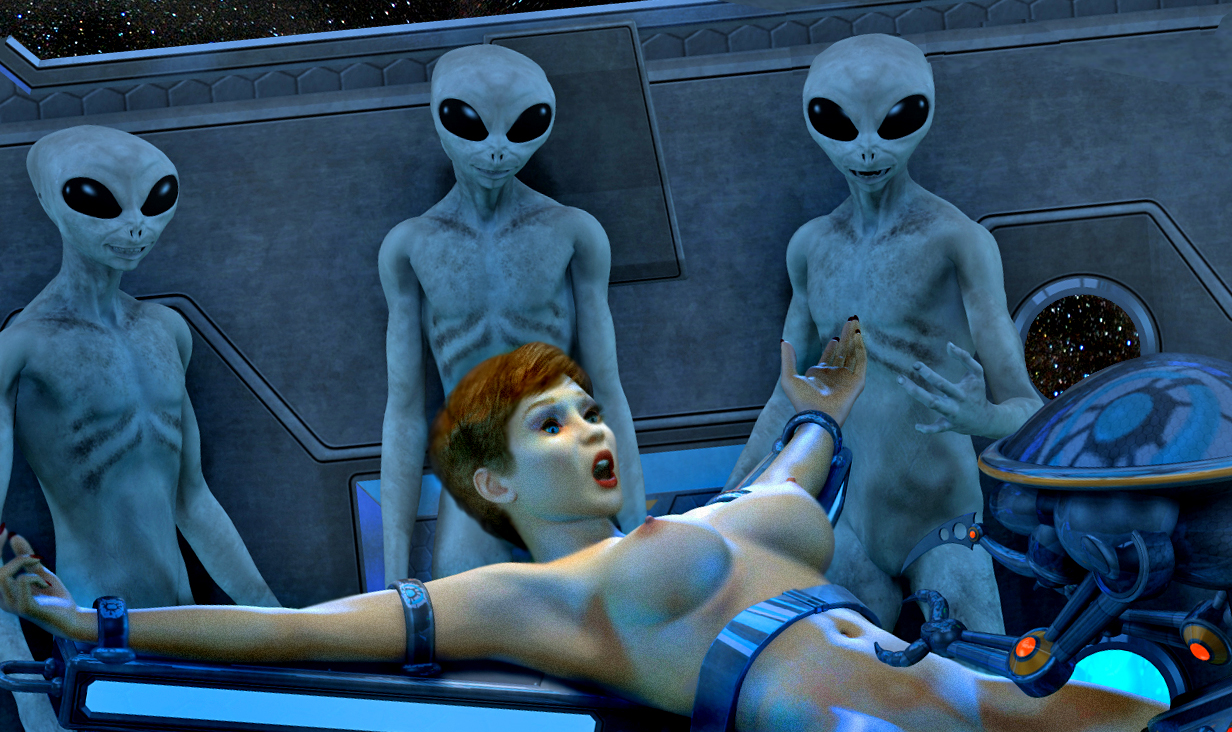 To Buttfinity, And Beyond!
Ass…the final frontier. Friday night, get ready to make first contact with some new kinds of play as our alien overlords welcome you aboard the starship Odyssey. You'll be invited to partake in a series of tests, probings, proddings, and general rough treatment designed to find out just how far the human body can go. Their mission? To seek out new life, and then thoroughly abuse the hell out of it. We'll have stations set up where you can sample these intergalactic pleasures and interdimensional pains at the hand of voracious Venusians, mean ol' Martians, and whoever comes out of Uranus (santorum?). Grab your tinfoil hats, hide your cows, and come prepared with a Khaaaaan-do attitude to submit yourself to a few close encounters!
The HumiDoor Speakeasy
Hosted by "Big Poppa" Saynine & MsJewel
Join us Sunday night at the HumiDoor, Dark Odyssey's speakeasy. In true subtle style, this lounge away from the prohibitions and inhibitions of the outside world was securely hidden – even we didn't know about it! But now it's making an appearance at camp, and with it comes a taste for the finer things: cigars, boots, whiskey, and cards. We'll have places set up for you to sit down and puff away on a pleasant stogie. Feel like sitting in on some blackjack or poker? We'll have dealers running tables that would make any mob boss weep with envy. Our menacing host/bouncer Saynine will be on hand, and we almost guarantee no nosy law enforcement types will raid the joint! The password is "Capowned."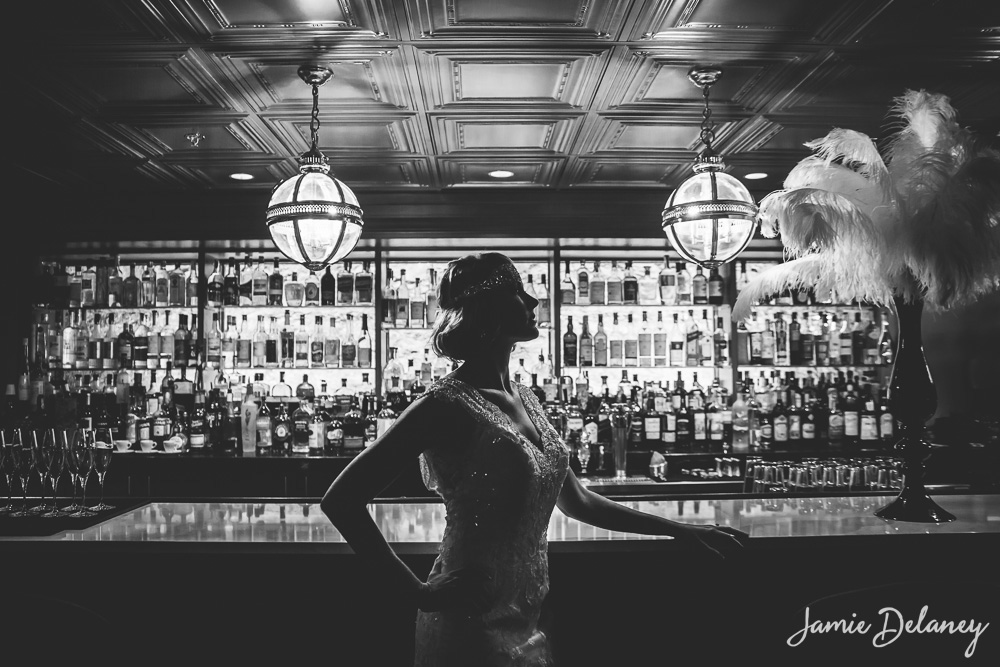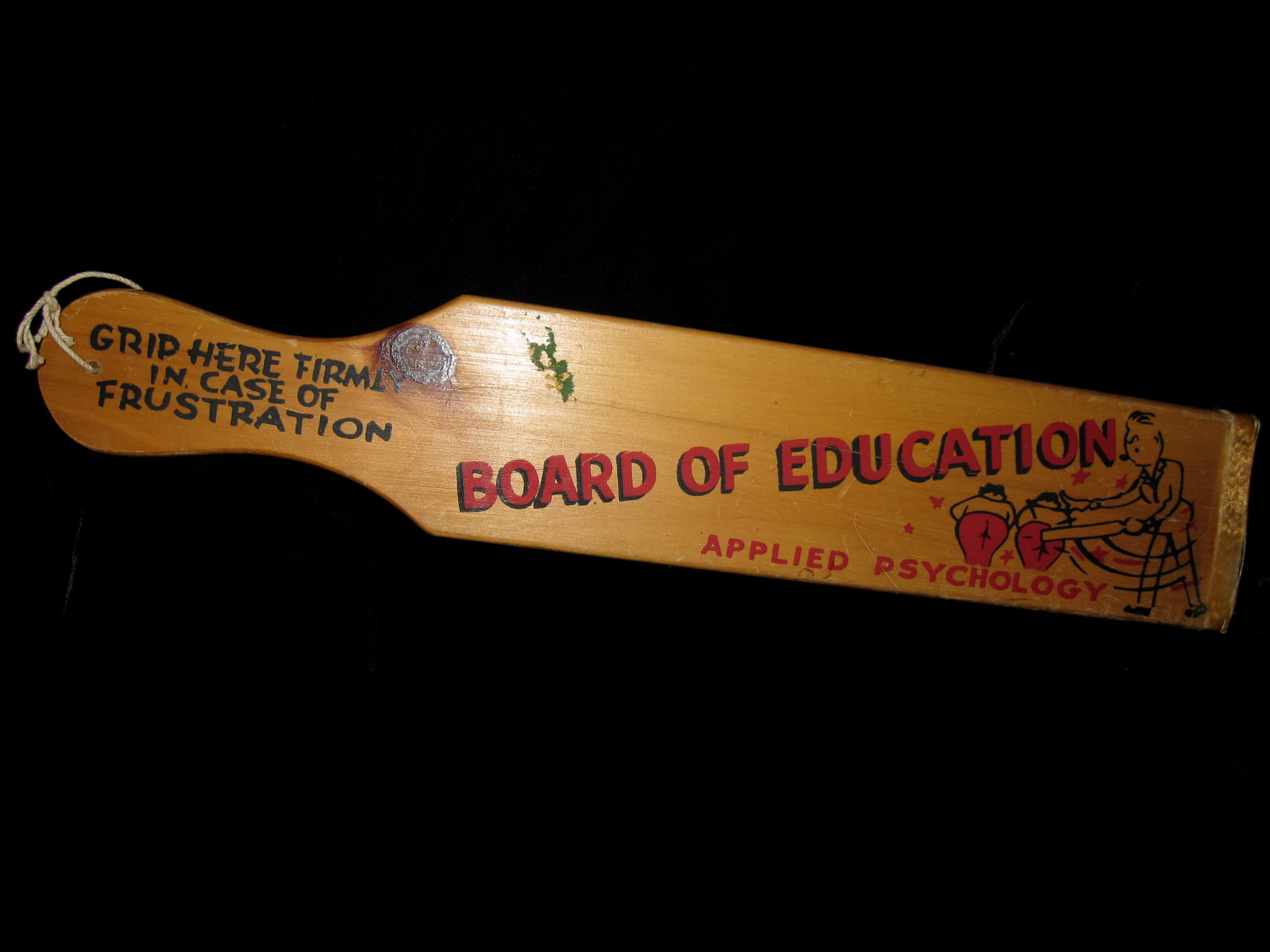 Wait Wait…Don't Beat Me!
Dark Odyssey is proud to premiere our newest gameshow Thursday night; Wait Wait…Don't Beat Me! We'll be pitting three contestants against each other, the audience, and even the host in a struggle to show their relevance and wit. They'll be answering questions and coming up with quips under ridiculous circumstances (more ridiculous than our premise, even!), as we gently prod them to get on the ball and their brain in gear. While we can't reveal yet what the winner gets, you can probably guess what the losers' consolation prize will be! Join us for some quizzical fun, cheer on our contestants, and stand ready for some audience participation!
Rope Burn
Hosted by MrBlk and MsPomegranate
What is Rope Burn? It's a celebration of everything we love about rope, combined with the spirit of the burner. It's a space for body positivity, inclusion, radial, consensual, self expression, and possibility, all based on rope bondage. Whether your rope is meditative, sexual, playful, sadistic, artistic or whatever, here's a space for you. We're transforming the pavilion into a rigger's delight, with hardpoints for suspensions, comfortable places for floor work, rope art, and music to heat things up. Learn something new at the skillshare. Check out the meetup board to make a rope connection. Play. Innovate and create.
Intense, beautiful, filthy. Let it burn.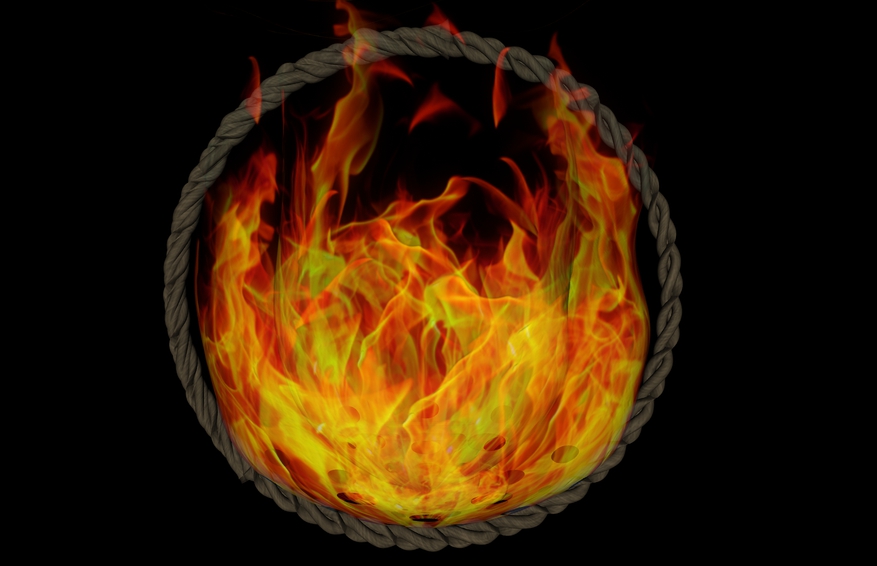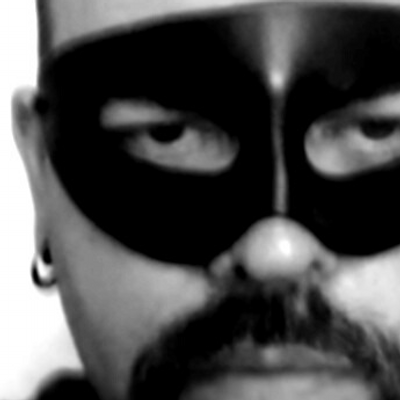 Hostage Party
Hosted by Saynine and MsJewel
Hostage parties are a gathering of innocents that are invaded, terrorized, violated, played with, and taken advantage of by an evil gang of hostage takers. Hostage takers are going to drag them around by their hair, force them into submission, and have their way with them over the next few hours. Hostage parties are all about consensual fantasy rape and BDSM play. All hostages can expect BDSM play and sex (condoms & gloves required) by anyone. Hostages may choose to play with either or all genders. Hostages set their own boundaries and limits. We have a proven system in place to ensure these boundaries and limits are respected. Dungeon monitors and safety staff will be on hand. All Hostage Party attendees are required to attend an orientation prior to the party.
Queer Orgy
Location: SOR
Hosted By Finn
Have you been thinking, "With so many people, how will I find the queers at camp?" Okay, it's probably not that hard, but in case it is, we set aside a couple of hours for all the queers to come together and get it on. Bring a date, or four, or just show up and see who turns you on. Consent is key and laughter is always welcome at this party. Disclaimer: Despite Finn's best efforts, we can't promise you'll make it out of the orgy glitter free.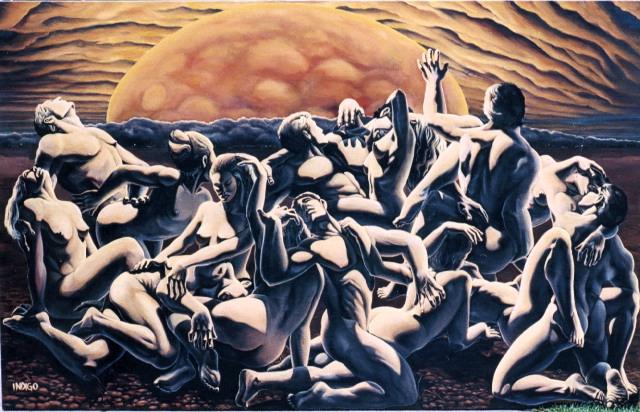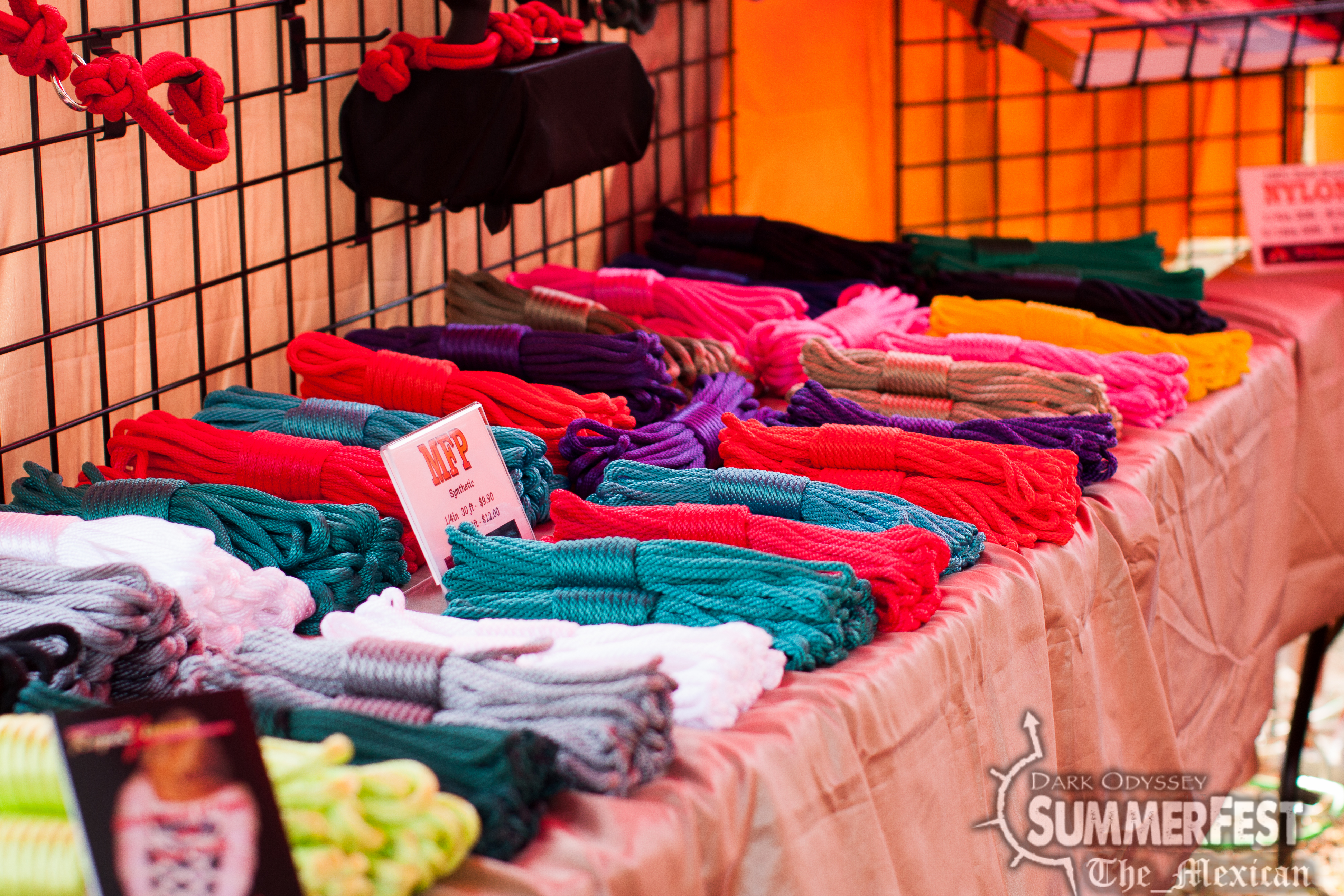 Swap & Shop
The DO version of a Saturday-afternoon community shopping excursion at a pornographic mall. Enjoy cool refreshments, get your body painted, stroll in the sun! Got clothes and/or toys that are ready for a new home? Bring them to the Kinky Clothing Swap. Looking to pick up something new? Fabulously pervy vendors will be showing their wares – many of which are hand-crafted. Fetish clothes, toys, accessories and more will be available for your perusing pleasure. This is one of the biggest times at camp when you'll want to break out your wallet and help our community merchants by getting some great new toys, a fabulous outfit, or something tasty to enjoy. Want to hawk your wares for free? Grab a table before they run out!
DO: Happy Hour – Welcome To Camp Edition
Did you know Dark Odyssey Happy Hours happen every month across the country? Enjoy our DO community all together in one place, with members from DO-San Francisco Bay Area Happy Hour, DO-Washington DC Happy Hour, and DO-New York City Happy Hour all in one place! Come kick Camp off with a mixer where you can connect with old friends and make new ones.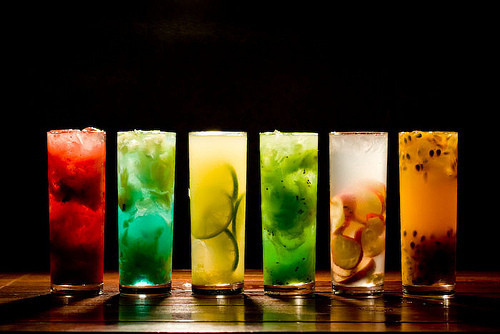 Queer Happy Hour
DO Summer Camp is a veritable nexus of queer fabulousness. Come get to know some of your fellow queer folk for conversation, pie*, and maybe a bit of playdate planning.
*pie may or may not be present. Punch, or punching, or general fisting we trust you to arrange on your own. We still want pie, though.
Temple Mixer
Join us in the Temple Space for a casual meet-and-greet. Come reunite with old friends, forge new connections and meet many of our spirituality presenters and facilitators in a comfortably relaxed setting.