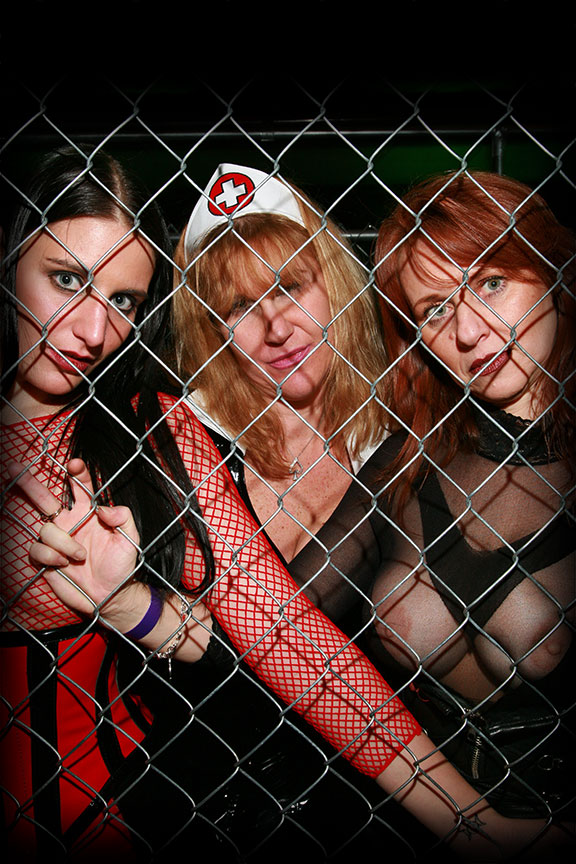 ATTENDEES AREA
After you register for the event you will have access to our exclusive Attendees Only Area. Here you can start making plans for the weekend. Most people check back every few days to:
Read Attendee Profiles
Check the News and Message Bases
Join a Cabin Group or Tent City
Create Your Own Special Event
Sign up to be kidnapped!
Join the Chat Room
Edit your Badge Information
If you've already registered, please visit the attendees area and join in all the action!