Pricing
REGISTRATION
Fusion has a festival style – a la carte – pricing structure. Thus, whether you come for just the weekend or stay all week, whether you stay in cabins or bring your own tent, enjoy our comprehensive meal plan or cook for yourself… you get to design a Fusion experience that works best for you!
See all PRICING TABLES at the bottom of the page!

Entrance Fees
Fusion Weekend is Friday – Monday, June 23-26, 2017. Your entrance fee covers the entire weekend, Friday through Monday. You have complete access to all our workshops, classes, parties, and special events every day (and night) through Sunday. On Monday everyone leisurely packs and heads back to the real world, after final kisses, connections, and trading contact information. As part of your weekend entrance fee you'll get a free midnight snack each night at 12:30am, a Dark Odyssey tradition! Tenting is included in your Entrance Fees. Everyone must pay the entrance fee to get into camp. There is an additional entrance fee for arriving on Tuesday, Wednesday or Thursday (See Extra Days). (Note: RV Parking is limited and has a $150/RV Fee)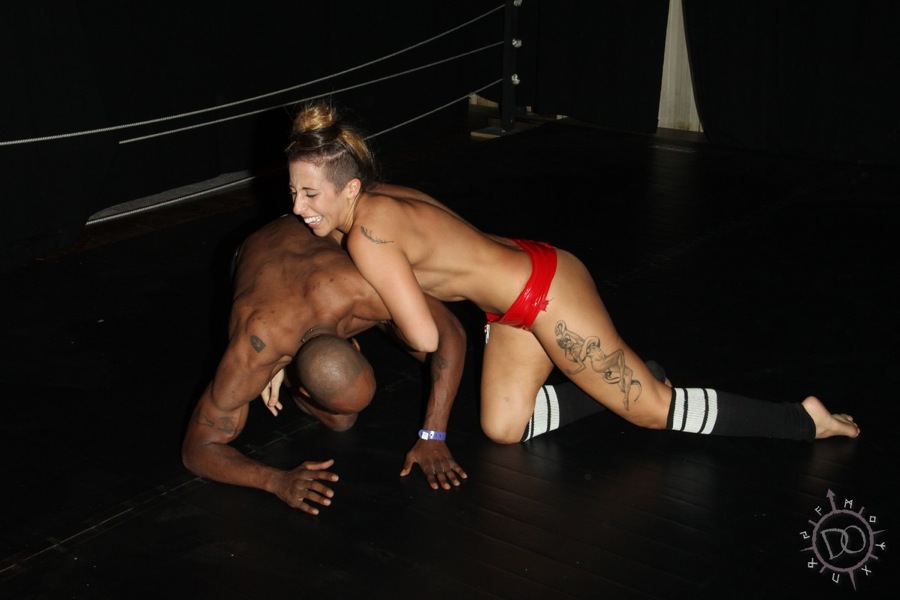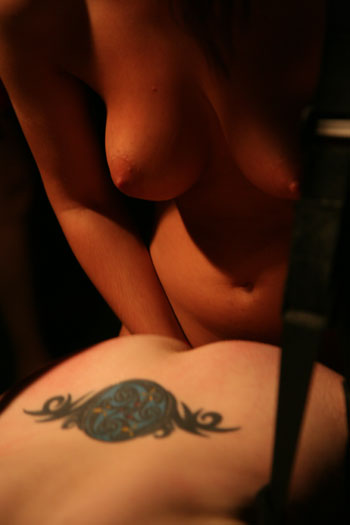 Resort Option
In order to hold costs down and make camp run as smoothly as possible, it is necessary for all attendees to put in few hours of help around the camp during the course of the weekend. The chores are usually very simple (working at registration, watching the front gate, serving the midnight snack, driving a golf cart, etc), and often don't last the full time slot they are committed to. Besides, they are a great way to meet new people. However, a "resort option" is available that allows you to opt out of the 4 hours of chores for $50 should you so choose.
Cabin Beds
If you would like to stay in one of our 40 cabins, then simply sign up for a cabin bed. There is a $140 fee per cabin space for the weekend. All our cabins have great Tempurpedic mattresses, electricity, ceiling fans and come in a bunch of different sizes and styles. After you register you will be able to join one of our existing theme cabin groups or start one for your of your own friends and family.
Meal Plan
Camp is an action-packed and potentially hectic vacation – and we really want to make sure you eat and drink enough all weekend. We highly recommend you enjoy our meal plan which will give you a hearty breakfast, lunch and dinner all weekend long. Each meal features multiple entrees, a Vegetarian entree and a huge salad bar. The new camp Chef has been hard at work trying out new recipes but rest assured that a traditional entree (like chicken) will always be available. … and we keep a panini machine ready so you can make your own grilled cheese or other creation if nothing else seems to tickle your fancy. Refreshments include coffee, juice and other drinks. There is even an automated espresso machine. But the real advantage of the meal plan is that you get time to sit down and really get to know lots of other kinksters at the event. Eating together is what helps us create a community. We hope you'll take the meal plan and join us for dinner … and breakfast and lunch too!
Extra Days
Since this is your summer vacation and not just a weekend, we've made it possible to add a few extra days to your stay in the perverted Garden of Eden. You can join us as early as Tuesday and just relax and unwind at camp before the crowd arrives for the weekend. Come in early to lounge at the pool, walk in the woods or do an extended sensory deprivation scene and not feel like you've missed a special event or lecture. These pre-event days are the favorite time for most of the staff as we get a chance to all be together in a smaller group and really bond.
Entrance Fees are $45/day on Tuesday, Wednesday and Thursday. Cabin Beds are also $45/night. The Meal Plan is $30/day. All options must be the same throughout the weekend, so if you want a bed or the meal plan over the weekend, you also have to take them on your extra days. It's just too complicated to allow people to pick which nights they want to eat or take a bed, its all or nothing, sorry.
Over the years people have been arriving earlier and earlier for camp. This year we are opening our doors on Tuesday and we are excited to see who shows up! Last year 40% of camp showed up Wednesday and another 25% came in on Thursday. The remaining 35% joined camp "already in progress" on Friday. Everyone loves being at camp for as long as they can. We hope you'll consider joining us on Tuesday, Wednesday or Thursday as well this year.
Pricing
ENTRANCE FEES
(Friday to Monday)
Participating Group
Standard
Last Minute Rate
$210
$220
Your entrance fee offers full access to all classes, parties and special events all weekend long. Tenting and Midnight Snack included for everyone! (Does not include a cabin bed, RV, or the meal plan)
OPTIONS
Participating Group
Standard
Cabin Bed/Space
$140
$140
Meal Plan
(Weekend Meal Plan - Breakfast, Lunch and Dinner all weekend and Brunch on Monday)
$125
$125
Resort Option
(Opt out of doing 4 hours of chores)
$50
$50
Linens
(Includes - Pillow, Sheets, Towels and Comforter)
$35
$35
Pillow Only
(Includes - Pillow and Pillow Case)
$10
$10
RV Parking
$150
$150
EXTRA DAYS
(Arrive on Tues, Wed or Thurs)
Participating Group
Standard
Entrance
$45 - per day
$50 - per day
Cabin Bed
$45 - per day
$45 - per day
Meal Plan
$30 - per day
$30 - per day
Notes:
The current weekend rates are – "Last Minute Rates"
All registration rates are per person.
Cancellations and Transfers are subject to a $50 handling fee per registrant
Gift registrations become the property of the named registrant. Only the named registrant may cancel or transfer their registration.
Last day to cancel registration and receive a partial refund is June 1, 2017.
The Last day to transfer a registration is June 1, 2017.
We reserve the right to refuse service to anyone and cancel their registration. If we do cancel your registration you will receive a full refund.