Groups
Participating Groups
Dark Odyssey is pleased to have an incredibly diverse number of organizations throughout the country that have agreed to be participating groups. If you are a member of one of the following groups, you are entitled to a registration discount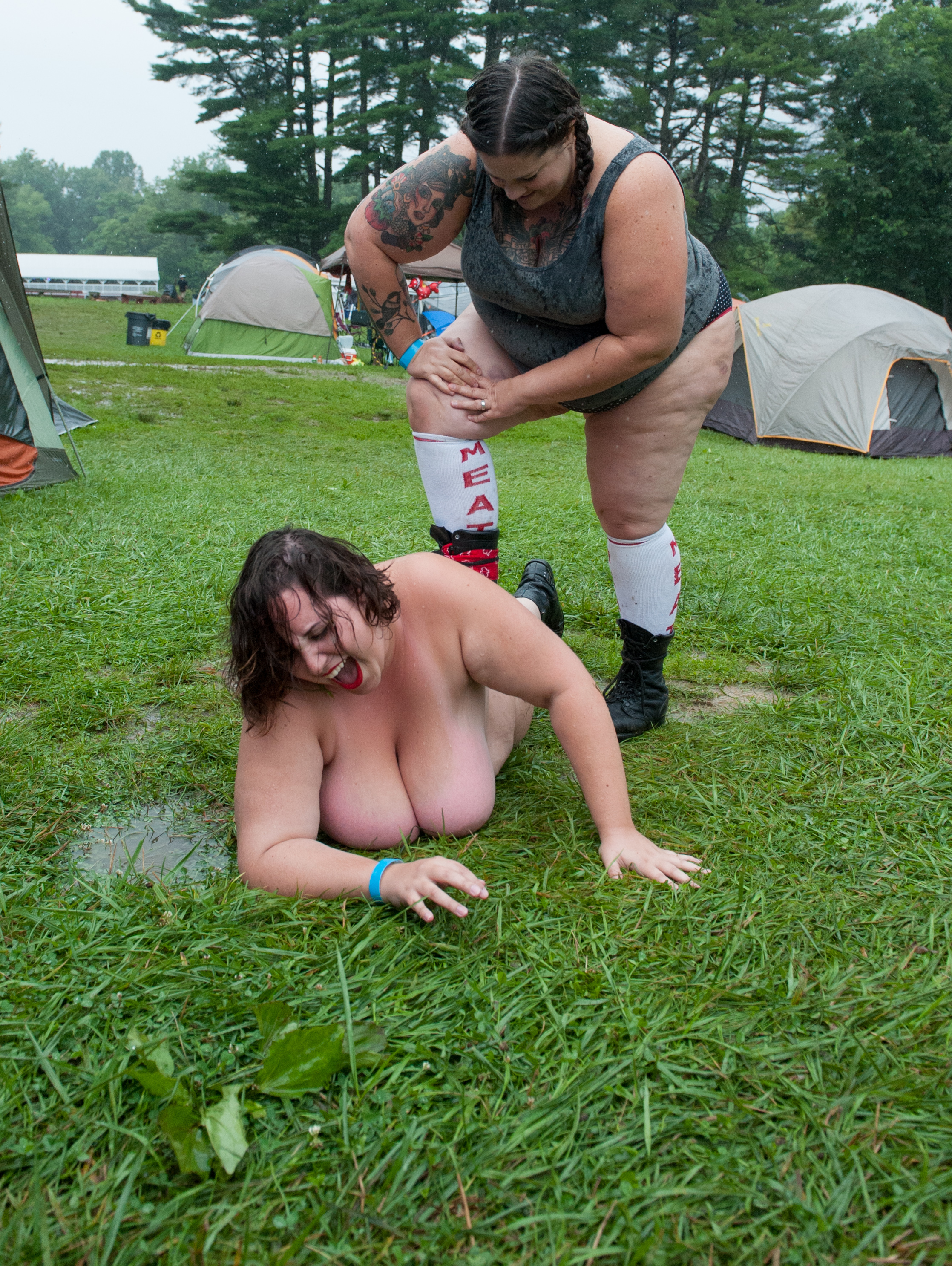 Click Here To Become a Participating Group
Becoming a Participating Group
Dark Odyssey is NOT a membership organization. All our attention goes into holding several large events every year where we emphasize creating a safe, sexy, fun and exciting space that is as diverse as the people in the alternate sexuality community. Each year we hold 4 large events with up to 40 national and local presenters teaching classes and participating in special events on BDSM, swinging, Tantra, body modification, Master/slave relationships, erotic role-playing, sacred sexuality, polyamory, Paganism, gender bending, and sexual adventure. We appreciate that everyone has their own fetishes, kinks, and turn-ons, and we strive to make room for them all in an open, tolerant and inclusive atmosphere.
When we formed Dark Odyssey in 2003, we created a program called "Participating Groups" where we invited alternate lifestyle groups to join in the fun. We don't require that groups actually 'participate' at the event, although we love it when they do. The core of the program is simple:
Participating Groups Agree To:
Notify their members of our upcoming events.
Put our event post cards out during their meetings, parties, etc.
Optional – Participate in the event in some manner such as hosting the Hospitality Suite or running a signature special event.
Dark Odyssey Agrees To:
List your group (with hyperlink) on the Groups page of our website.
Provide your members with a discount off our standard pricing.
Give you a free packet stuffing at our events.
Since we have no members, per se, this is not a "reciprocal group" arrangement and no one will be asking for discounts to your meetings or events in our name. Also, this being the internet age, we have developed a loose definition of what constitutes a group. Of course we accept membership organizations, but we also take Munches, Happy Hours, Fetish groups, etc. Our litmus test looks at if your group is active, larger than your immediate family, regularly gathers together (preferably in real time), and exists to talk about or participate in alternative sexual lifestyles. We want people to get out from behind their computers and to join a local group like yours where they can participate all year long! Dark Odyssey exists to cross pollinate ideas and people between the great diversity of groups that exist.
If your group is interested in becoming an official Dark Odyssey Participating Group
Fill out our handy web form at this address: http://tinyurl.com/clxwebn with the info below:
Group Name
Short Group Description
Link to Website or Fetlife Group or official email address
Contact Person (Primarily to receive our announcements)
Group Contact Name
Group Contact Email
Group Contact Phone
Snail Mail Name
Snail Mail Address
Snail Mail City, State, Zip
We hope this gives you a good idea of what the program is all about. However if you have any questions please email greg@darkodyssey.com or feel free pick up the phone and call Greg at 510-206-0875. We would be happy to talk to you about how we can work together to make the scene a fun, exciting and safe place for everyone.